Working With Unconscious Forces
The True Self, The Interpersonal Field,
& Emergent Processes
Why We Work With
Unconscious Forces
This year we will gain a deeper understanding and respect for the power of unconscious forces at work in every therapeutic encounter, and across the therapeutic process over time.
Unconscious Forces: The unconscious is the vast sum of operations of the mind that take place below the level of conscious awareness.
During this coming training year, we will bring our attention towards what motivates us, what hinders our efforts, what gets us in trouble, by directing our awareness more actively towards the presence of these forces just below the surface of conscious awareness.
We will grow our appreciation for how unconscious impulses and motivations can sabotage and work against the conscious strivings of the ego's wishes and will.
Working with the unconscious dynamics as they arise within a therapeutic context requires us to suspend judgment, open a space of deep curiosity and sharp awareness, both towards what is happening in the mind, in the body and between practitioner and client. More than ever, we will enter a space of not knowing and perhaps un-knowing together.
The True Self
Winnicott created the notion of the 'True Self' as the core of our being, invested with a 'positive ruthless demand' to realize its potential through the life-giving 'use of the object'. 
We will learn how to hold this aspect of our human existence in mind, and at the same time, leave it alone.  In addition, we will learn how a connection to our true self comes into being through making vital use of others.
The Interpersonal Field
The relational field being the intersubjective space between practitioner and client, we will develop a deep trust in the intelligence of this field, filled with potential for mutual transformation and growth. 
When we sit with someone long enough, we become aware that something more is happening between us than what could happen for both of us in isolation.  This something more arises within the subjective experience in both therapist and client, in body and mind.
Potential Space As Transformative Space
As practitioners we will deepen our sensitivity towards creating and using 'the potential of spaciousness', which the client may step into and make use of newly arising possibilities, if they are capable and ready for it.
The same spaciousness will allow us to linger more with our experiences, with subtle and fleeting impressions, by which the client leaves a mark on us below the surface of our conscious processing.
We will also work with our understanding and experience of countertransference as part of a transformative experience.  We can view our countertransference as being our subjective and embodied response to how the client feels, thinks, and acts with us.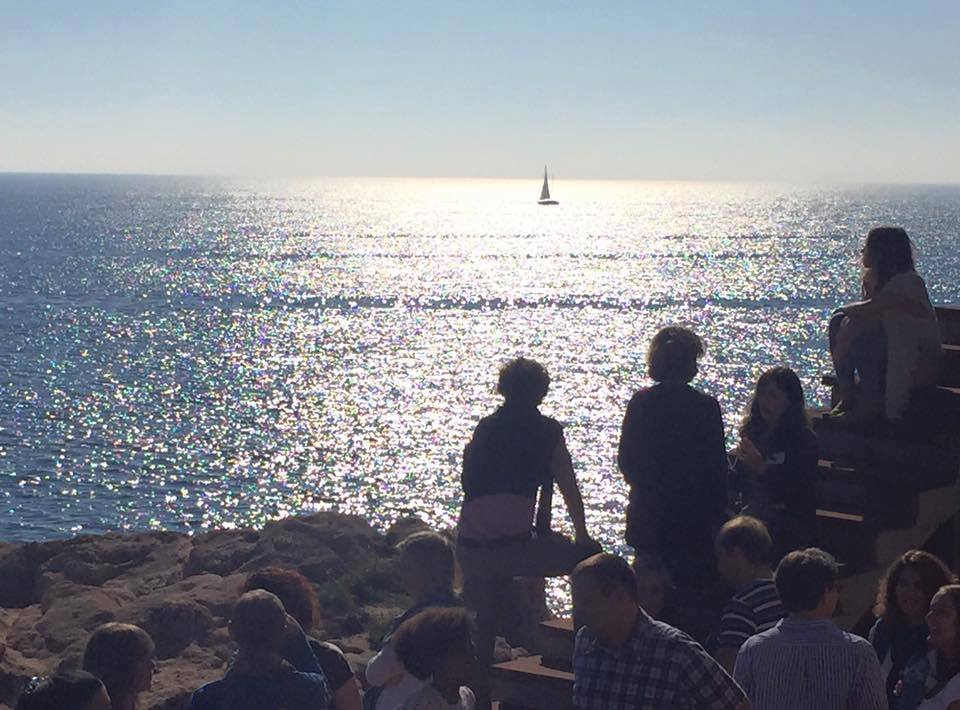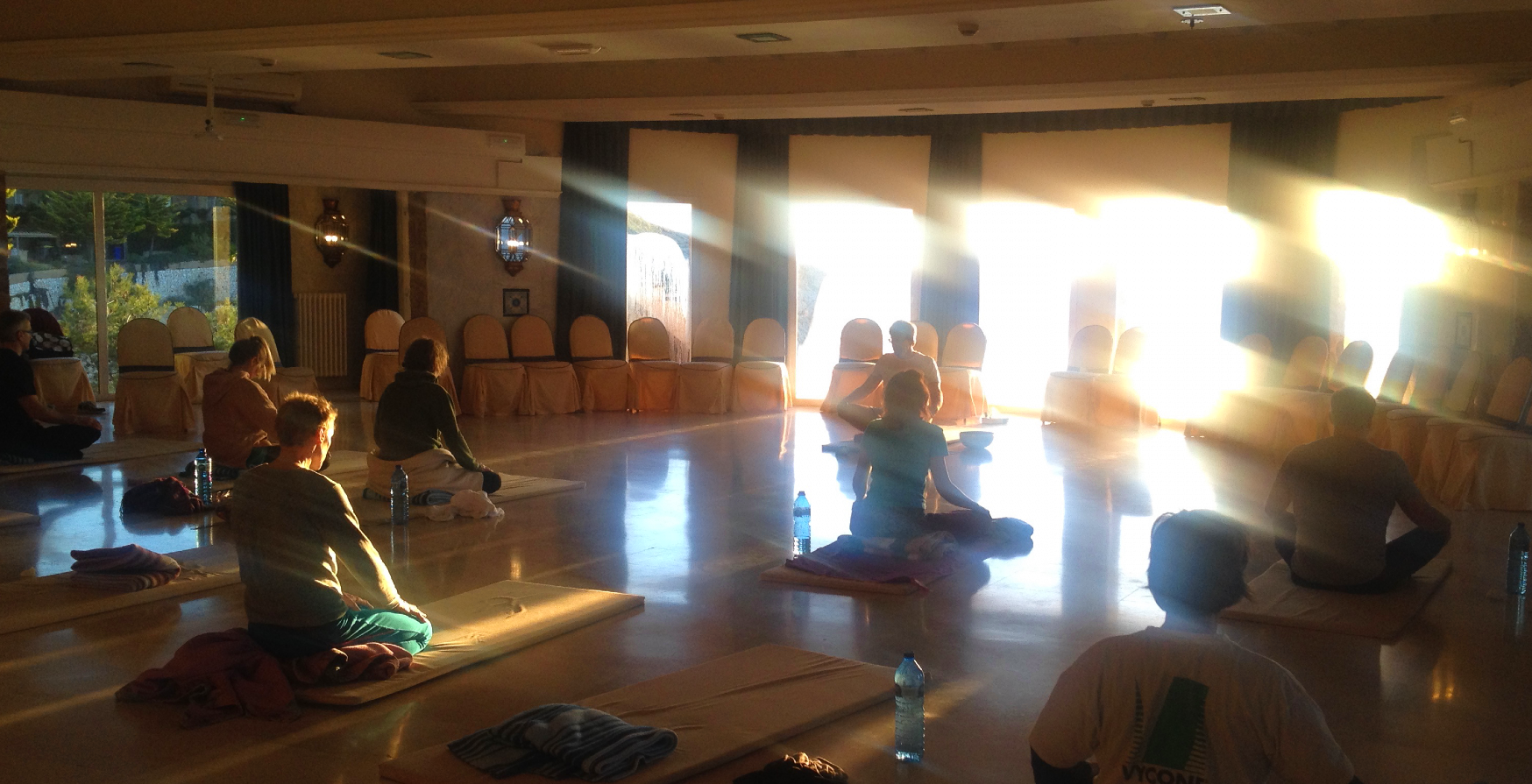 THE NARCISSISTIC CHARACTER STRUCTURE
We will dive into an in-depth understanding of the complexity of the Narcissistic Character Structure, so that we can develop greater empathy and patience for a structure that is so deeply engrained and furthered in our developed Western societies.
We will come to understand the narcissistic need for idealization of self and other, and their tendency to create mutually idealized relationships or else discard them, which leaves little or no room for real reciprocity and humanness. This insistent refusal to accept otherness, which the Narcissistic Character is struggling with, will tend to turn any tension-filled encounter into an experience of attack, humiliation, or wounding. 
In addition, we will explore the struggle this character can have with internal emptiness, especially when not providing value to others or being validated by others in some way. 
To deepen our capacity to become more human, we will address the pervasiveness and vulnerability of self-rejection, and how it leads us to the rejection of others, and eventually, of the world around us. 
We will come to understand that the capacity for real relatedness requires of us to tolerate 2 people in the room, two subjective others. As practitioners we will come to appreciate what it may take for some of our clients to tolerate otherness, as well as the patience required for these clients to move into that direction.
EMPHASIS ON EMBODIMENT
The body being one of the most effective tools to enter unconscious spaces with our clients, we will learn to pay closer attention to how our client's bodies are signaling our bodies what is underneath the content of our client's awareness.
We will also assist our clients in becoming aware of their unconscious body messages and make sense of them within the light of their story, as well as finding resources to shift their orientation. 
In addition, we will deepen our felt sense of being in the body, and simply just 'being a body', gaining more appreciation for what it takes to embody a zest for life.  We will sharpen our sense of relational embodied presence, coming to understand the function of positive regard toward our clients as well as towards the process happening between us.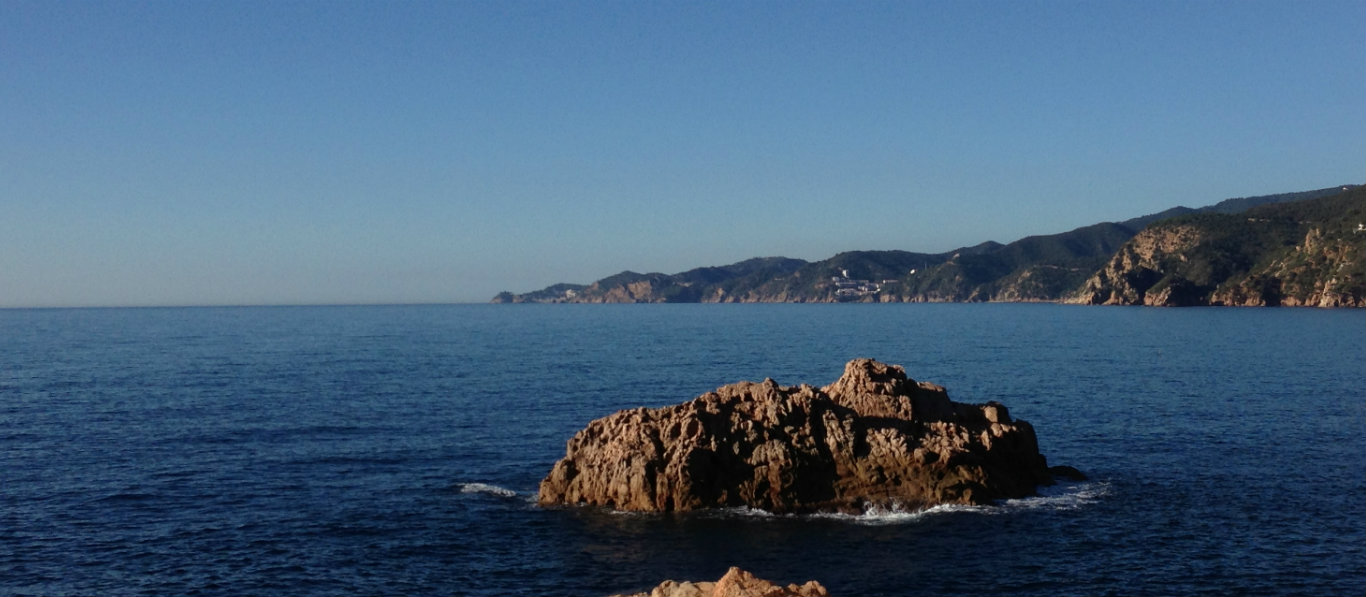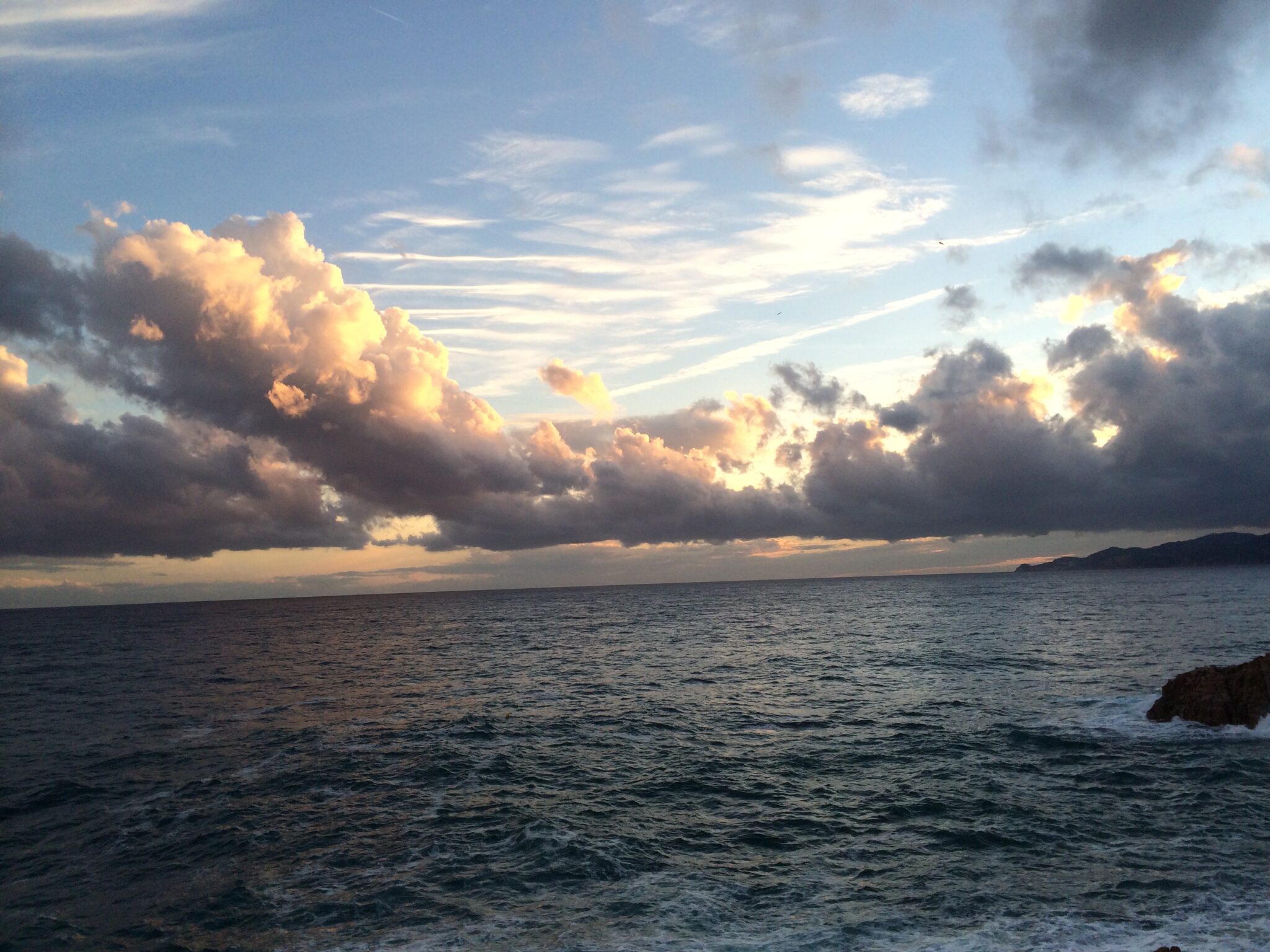 MINDFULNESS PRACTICE
Our morning practice will provide a strengthening and widening of our somatic presence, by making room for awareness of all aspects of our human experience, such as breath, body sensations, emotions, feelings, thoughts, the world around us coming in through our senses, as well as awareness itself. We come to experientially understand how any part of our inner experience is intimately connected and in relationship with every other part of our experience, and each part can be understood in relationship to the whole they constitute. 
In addition, we will pay attention to an emergent property inherent in any complex living system. We consider humans as living systems, self organizing, complex and non-linear, always intending towards wholeness in some unpredictable inherent way.
In our practice we will explore what it means to be a complex and open living system and how we tend to rigidify on the one hand or enter chaos on the other hand, which takes us away from an embodied sense of wholeness. 
We consider the Chinese saying, "At the center of your being, you have the answer; you know who you are, and you know what you want".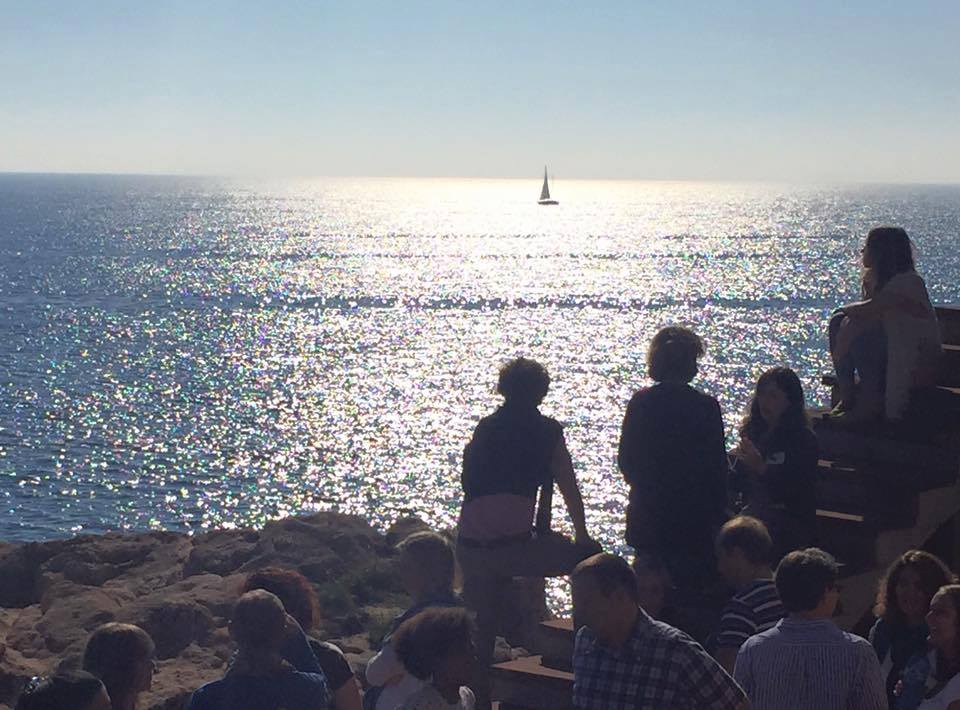 Sant Feliu de Guixols, Spain
Our PSEN Europe Training Site