Understanding & Healing Transgenerational Trauma 
Recognizing & Working With
Unconscious Forces in Depth Work
 A Four-Day Intensive
PSEN Workshop in
The Costa Brava of Spain
 Sant Feliu de Guíxols, Girona
September 7th -10th, 2022
Presented by Irene Tobler & Michael Mervosh
 Co-founders of PsychoEnergetics Training Programs.
Bringing this Workshop to Spain for the First Time
"The sedimentations of ancient family history, from a past that has been forgotten and erased, re-surface in the chronic impasses and in the deepest resistances in our day-to-day struggles.  Embedded in these confounding struggles are voices that have been silenced long ago, waiting to be heard at last."
Engage and explore fascinating, peculiar and elusive encounters with the 'presences of absence' that can echo on, haunting our 'here and now' everyday lives.
Learn about the 'unconscious transfer' of unresolved trauma and destructive aggression that pass from one generation into another.
Gain a fresh opportunity to both witness and be witnessed as we experience the powerful effect of transgenerational healing through depth work.
"A vital and embodied presence can re-vitalize the world."
We are the manifest, living presences of future lives long ago dreamed about or wished for by our ancestors far back in our past.
We carry out the fulfillment of their wishes and dreams, and we also carry their unresolved burdens, traumatic sufferings and unbearable shames and losses – that which they were unable to face, resolve and live through.
In our depth work, we become vital, living witnesses that can help our clients to recognize the 'enduring and haunting presence of absence' in their lives.  
We use our own 'embodied awareness' to help the client to see that the chronic struggles that seem to trap them in an 'eternal present' have their origins in a generational past that has been erased.
In This Workshop We Will:
Learn to recognize and engage with the ghost-like 'elusive presences' that are not quite in the tangible world, and not quite fully in the ineffable world.  Because of this, they have a deeply formative impact on our being and on our material lives. 
Deeply appreciate that the surfacing of these 'presences of absence' are not only the result of unresolved trauma from past generations, but also indications that something at last is trying to resolve itself through us, and is asking us to become more aware – in order to complete a healing task that has been frozen in time. 
Understand the radically healing and energizing power of moving a timeless, ghostly or haunting presence into active engagements, a livable history, and a creative future. 

Work with four essential tasks for Trans-generational Healing:
1 –  Acknowledge and mourn the profound losses and shame of those who came before us.
2 –  See how those losses are linked to 

pervasive

 psychological troubles in one's present day life.
3 –  Learn how the transmission of trauma across generations can be transformed in the present.
4 –  Understand the deeply transformative process of having one's history be 'actively witnessed'. 
Registration and Contact:
Workshop Venue:
Hotel Eden Roc
17220 Sant Feliu de Guixols
Girona, Spain 
Aprox. 90′ north of Barcelona.
There is a bus service from Barcelona airport and city.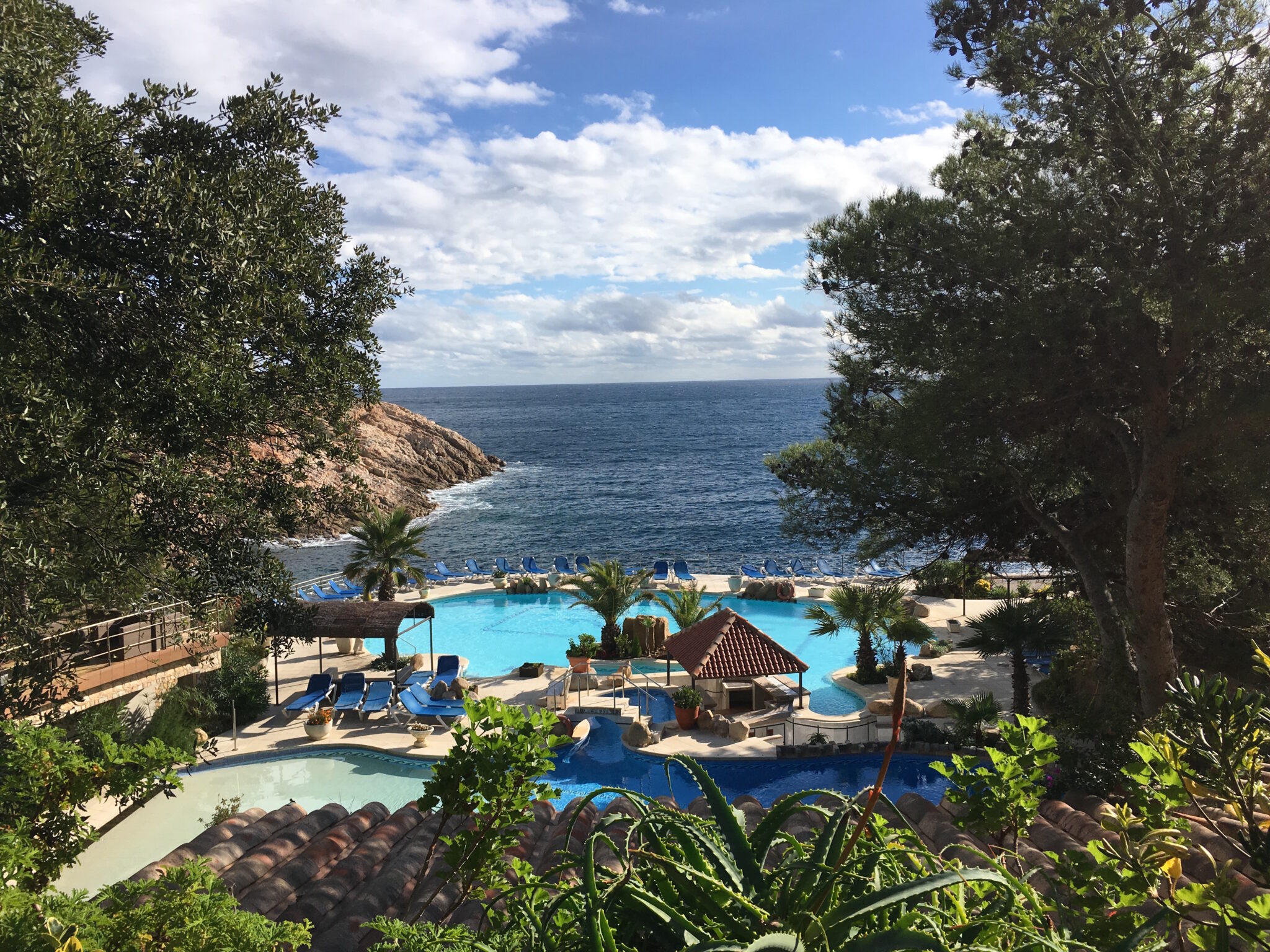 Workshop Dates:
Wednesday September 7th
to
Saturday September 10th
Each day begins
at 10.00 am and
finishing 
at 6.00pm.
 (Saturday finishes at 4.00 pm)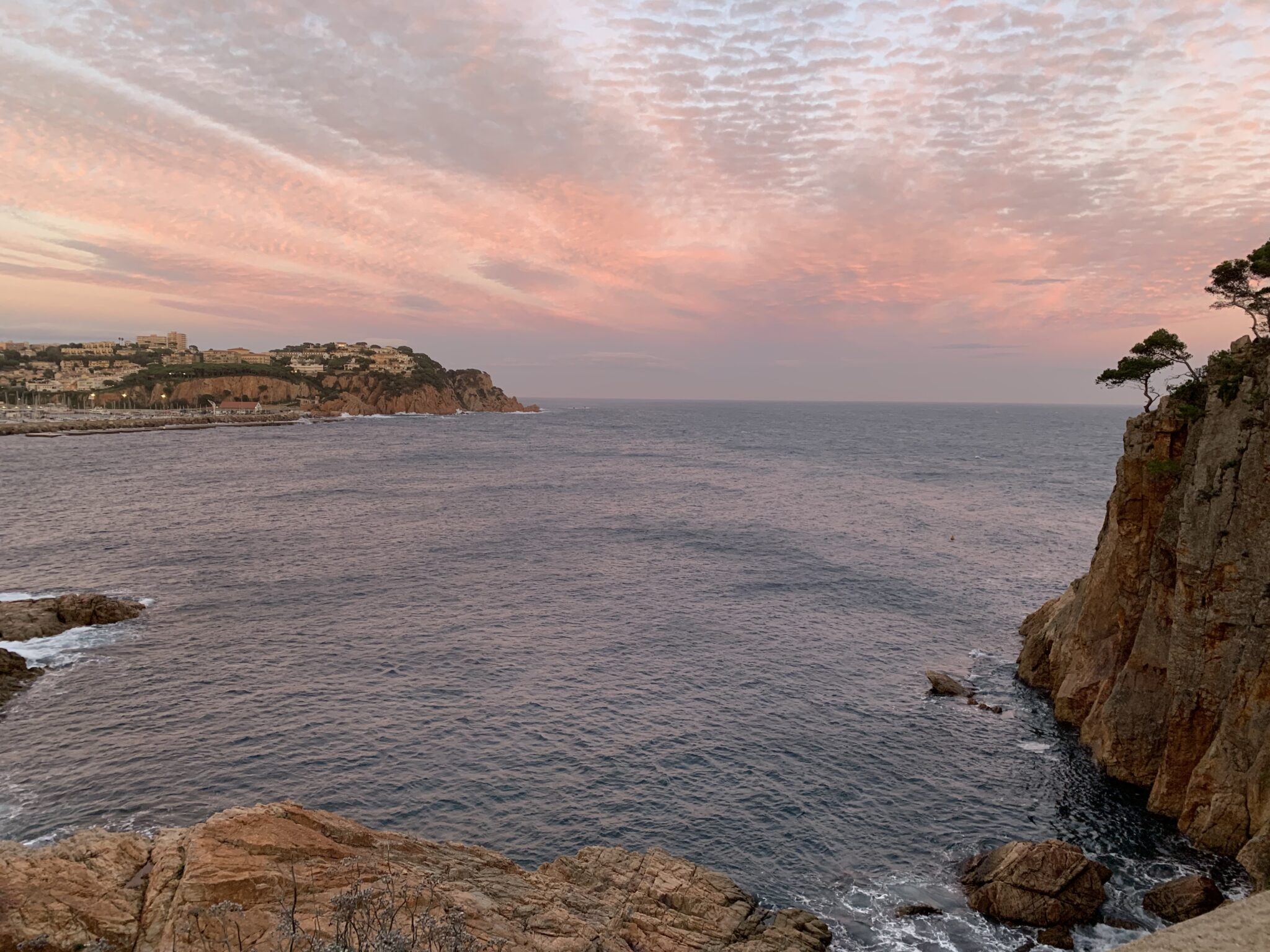 Working at this level of depth requires the courage and tenacity of a practitioner who is able to stay present and available to the underlying forces that hold traumatic events from a past. These are forces that have been trivialized, forgotten or rendered silent.  
It also requires for both the practitioner and the client to begin to think about what has been unthinkable; to speak about what has previously been unspeakable; and to bear the unformed and unexpressed feelings related to traumatic events from the past, that up to now, have been unbearable. 

Practitioners must be willing to come with an open mind, work with embodiment practices, and enter into deeply engaged processes with one another. The gifts one receives from this type of work is the restoration of something within the client that has previously been both impossible to permit to come to the surface, and yet impossible to move beyond.
Workshop Fees: 
    460€ – Registrations before July 31st
    500€ – Registrations after July 31st
    430€ – PSEN Training current and past students (early bird does not apply)
Food & Lodging not included in the workshop fees.
Hotel Eden Roc has set special prices for our workshop group.
Registration and Contact:

This workshop is for professional practitioners and therapists from various body and mind healing modalities.
We will also consider accepting applicants with a sincere interest in furthering their own personal development on a case-by-case basis.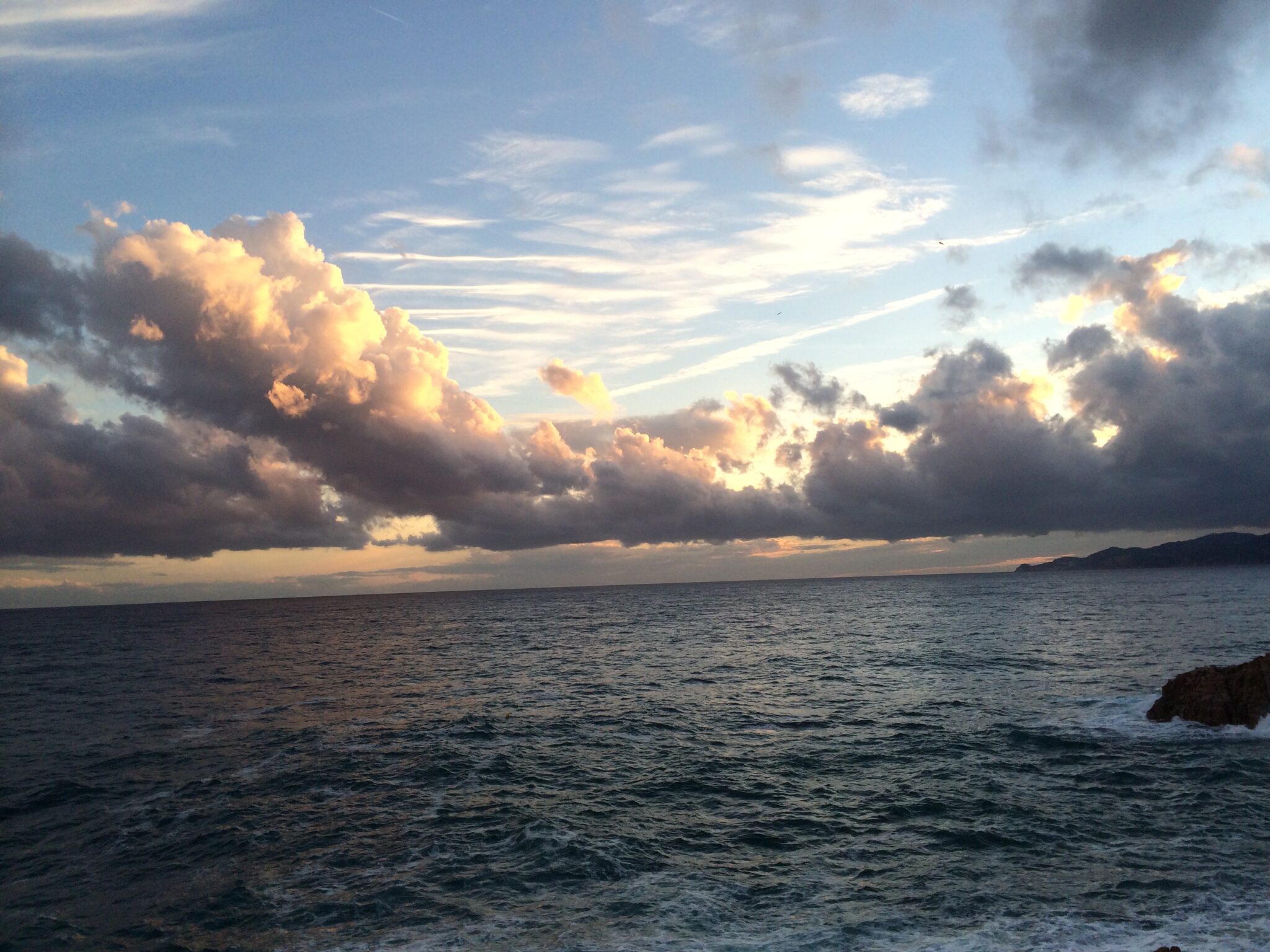 Participants will be provided with assigned readings to help prepare and orient them towards the workshop content.
These readings provide a context for deeper understanding of the work we will do together during the workshop.
IN OUR PSEN EXPERIENTIAL WORKSHOPS, PARTICIPANTS:
Receive opportunities to practice our PSEN Body-Mind approach through:
 Fundamental Embodiment Practices
Guided Mindfulness Meditations
Actively Presencing' one's Body and Mind 
Depth & Process Facilitation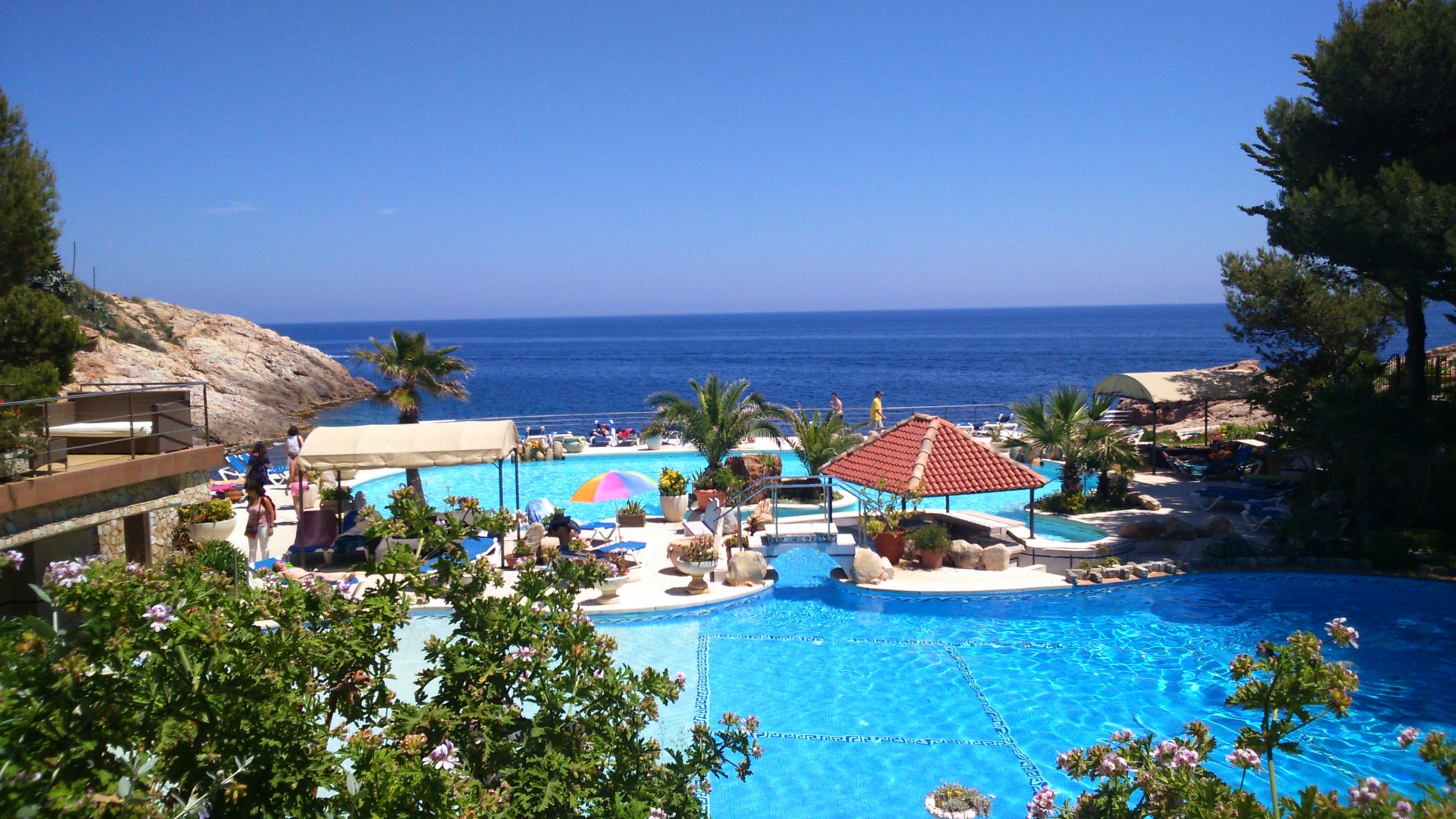 Michael Mervosh
Licensed Psychologist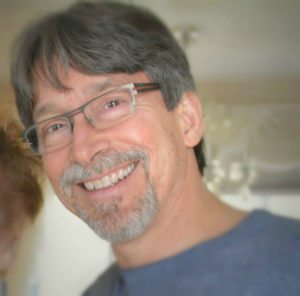 Michael is a licensed clinical psychologist with MGM PsychologicalAssociates in Pittsburgh, PA, USA.  He has been devoted to full-time private practice, providing intensive individual and group psychotherapy for 25 years as a Gestalt and Object Relations trained psychotherapist, who utilizes a body- oriented as well as Jungian influenced approach to working with his clients.
He is the co-founder and a primary instructor of PsychoEnergetics Training, a four-year depth and process facilitation training program and community-oriented learning group.  PSEN Training is offered in the United States and Europe, with 50 students in each training year.  It has been in existence since 2006.
For more information about Michael's work, go to michaelmervosh.com.

Irene Tobler
Irene Tobler is a licensed naturopath and certified homoeopath, body worker, process oriented therapist and healer.In her private practice since 1990, in Switzerland and internationally, Irene had the opportunity to gather extensive clinical experience working with clients from many different cultural and language backgrounds.
In her work with clients she combines classical homoeopathy with body oriented process work, which includes the transpersonal perspective of human experience. She pays special attention to body sensations as a gateway into unconscious material.
Irene has been teaching workshops and trainings internationally since 1998, and has been co-leading the Hero's journey for Women in the USA (www.herosjourneyfoundation.org) for the past ten years, facilitating a deep encounter with one's interior through the elements of nature and community.
She has been deeply involved with spiritual practices since 1980, such as mindfulness based Buddhist Meditation and Yoga.
Depth work involves engaging the life forces
needed to be embodied for transformation,
so it essential to understand that
it is only by bearing the heat of passion
that old attachments are weakened,
and new attachments can be forged. 
"We are very excited to bring this intensive PSEN Workshop to Spain for the first time.  We are eager to bring these dynamic concepts forward as living experiences that enhance all those who participate wholeheartedly – and in ways that can move our lives forward, in ways that matter deeply to us."