Engaging With The Forces of Destiny
The True Self, The Human Idiom & Following One's Bliss
"We are all gifted with 'futures' – potentials of our true self – which we may or may not realize in the course of time."
Held in the City Center of
Zagreb, Croatia
@ Makronova, Ilica 11
THIS WORKSHOP IS LIMITED TO 20 PARTICIPANTS
SEPTEMBER 2nd – 4th, 2022
330 Euros
PLEASE NOTE: Cost does NOT include meals or lodging

.
PREPARATION READINGS FOR
Engaging The Forces of Destiny
In Service Of Moving Life Forward
Offered by Michael Mervosh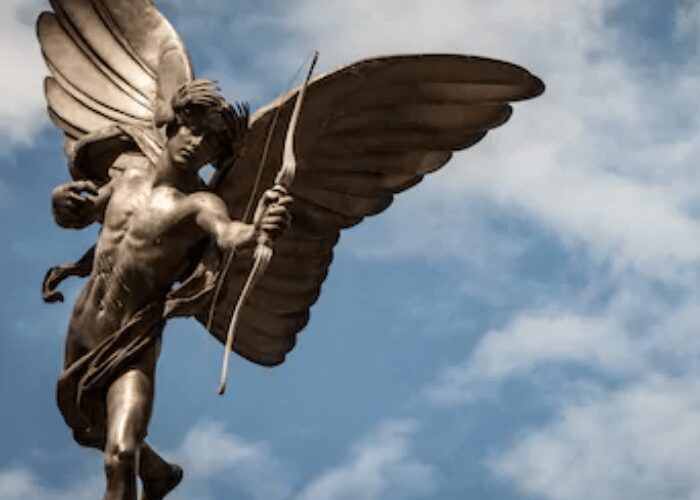 Some of most our satisfying exchanges come from witnessing our client's fresh capacity to come from their own aliveness – to bring themselves alive – through their ability to make use of the therapist's personality and presence.
In this workshop, we hold the client in mind and in body in a receptive and responsive orientation, one that allows the client to bring forth their as-yet-unlived potential residing in the core of their being.
"The practitioner embraces the true self expression of their client
through their internal emotional response to its presence.  
The idiom of the client moves through the practitioner's interior
space."
Workshop Place & Times     
Makronova, Ilica 11, in the central city area of Zagreb.
Friday 9:30am – 6:00pm
Saturday 9:30am – 6:00pm
Sunday 9:30am – 4:00pm
"I'm enjoying life, so that's how I put my practice into teaching. And the little thing I have suggested for people who are trying to find their way is to follow your bliss. I've been following my bliss. And it's been a good way.
I have a firm belief in this now, not only in terms of my own experience, but in knowing about the experiences of other people. When you follow your bliss, and by bliss I mean the deep sense of being in it, and doing what the push is out of your own existence – it may not be fun, but it's your bliss and there's bliss behind pain too…You follow that and doors will open where there were no doors before, where you would not have thought there were going to be doors, and where there wouldn't be a door for anybody else…
There's something about the integrity of a life and the world moves in and helps. It really does…And so I think the best thing I can say is, Follow Your Bliss. If your bliss is just your fun and excitement, you're on the wrong track. I mean, you need instruction…Know where your bliss is.
And that involves coming down to a deep place in yourself."
– Joseph Campbell
More Questions About The Workshop?