Relating To Others 
From Embodied Presence
A PsychoEnergetics Depth Approach
A Two-Day Workshop in Lisbon, Portugal
May 25th – 26th, 2019
Presented by Joana Carvalho
PsychoEnergetics Training Faculty Member
In this workshop:
In this workshop, we will focus on specific PSEN Process Teachings, which will allow us to deepen in our own our personal and professional development.  
This workshop is for professional practitioners and therapists from various healing modalities.
We also accept applicants with a sincere interest in furthering their own personal development.

"Embodiment is the foundation for all worthwhile pursuits. It is the ground within which the conscious self is both formed and transformed."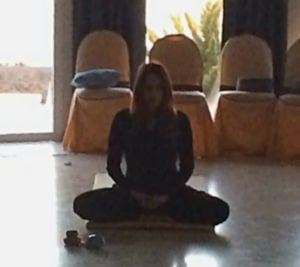 PLEASE NOTE:  This workshop will be conducted in Portuguese only.
PsychoEnergetics is a multidisciplinary, body-mind approach to understanding and applying depth psychology to a particular style of process facilitation.
We place a strong emphasis on addressing the underlying and less tangible dynamics, patterns, tendencies and happenings taking place within an individual, and also between individuals, in order to facilitate change and growth.
We use both the mind's clear intention as well the body's felt attention to go below the surface of what is happening in any lived experience of the present moment.
We learn to be informed by our own constantly evolving inner experiences, while also being aware and present with another´s experience.

In this highly experiential workshop, we will explore:
Our ability to attend to and tolerate the felt sensate experience in our bodies, and how we can make sense of the emerging psychological connection to these sensations.
Our ability to receptively track and follow a depth process as it unfolds in present moment experience.
How to help our clients grow their own internal awareness of themselves, and to embody their relationship to their surroundings during a process session.
Our ability to actively think about a client's process and learn how to take a process deeper, that is not yet unfolding.
We will learn to enliven our process sessions by practicing the following:
Slowing down the process sufficiently; to be grounded and centered in our bodies, and to be responsive to our client's present moment experience.
Strengthening our own tolerance for uncertainty, and for trusting the process of the unfolding "not-yet-known".
Keeping a 'dynamically charged' experience in the 'here and now', and staying with the experience by giving it the time, space and attention required.
Holding on to our own sense of individuation, while also becoming attuned and engaged with our clients.
We provide enough safety to support our clients, so they can take the necessary risks that get them out of the habitual patterns in their way of relating.

Largo Vitorino Damásio n.4
1200-872 Lisboa
Registration and Contact:
Joao Charepe
Joana Carvalho
120€

 


(100 € if paid before May 1st)
Participants need to pay a 50 € deposit to reserve your place in this workshop.
NOTE –  Current PSEN students qualify for a 20% workshop fee reduction.
Former PSEN students  qualify for a 10% workshop fee reduction.
(Early enrollment discount does not apply to PSEN students.)
This workshop is for practitioners and therapists of various body and mind healing modalities.  It is also appropriate for anyone interested in deepening their own personal awareness of their presence, and those who wish to connect with others in a more embodied way in our daily lives.
For detailed information about the PsychoEnergetics Training Program visit our website: www.psentraining.com
About PSEN Embodied Depth Work
PSEN depth work is designed to engage practitioners in the depths of their psychic orientations through lived experiences in the body.
We deepen through embodiment – through experiential exercises, mindfulness meditations, 'presencing' practices, and depth facilitation sessions.
We provide ways to work directly with the body self of another, and explore ways to intervene on the constraining nature of our limiting beliefs in the psyche.
Most importantly, practitioners are provided with opportunities to develop a sense of their own 'embodied mindfulness' as a healing presence.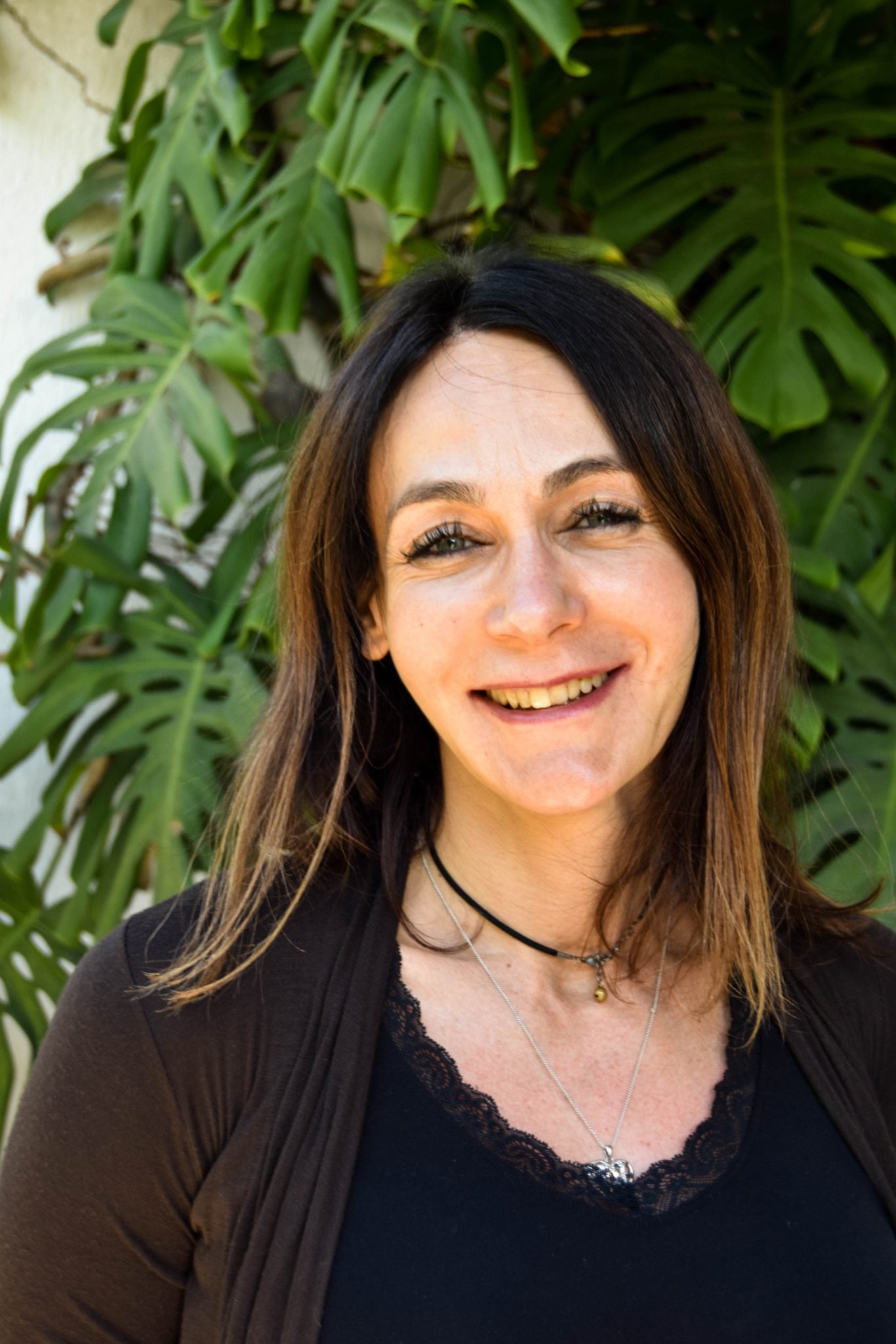 Joana Carvalho
Joana is a yoga and meditation instructor, a massage therapist, a transpersonal psychotherapist, and a
PsychoEnergetics 
practitioner.  She is part of the PSEN Training Faculty in Spain.  She is also a practitioner and teacher of Transpersonal Therapy Technics (AlmaSoma, Portugal).
Joana works with individuals and with groups in private practice in Lisbon.