We Provide Dynamic, In-Depth Practitioner Training For
Our Body-Mind Approach to Depth Work and Process Facilitation.
Our training programs meet three times a year, for five days at a time.
We provide enlivening and fun learning environments, held in beautiful nature settings.
We offer three day PSEN Workshops centered on our 'Impassioned Body-Mind' themes, so you can meet us, and get introduced to our ways of working.
Listen to some of our audio mindfulness meditations and lectures.  Read through a few of our transcribed lectures.  This will help you get a feel for the rich psychological and emotional process work that we study, practice and develop.
Then let us know how you experience our web-based PSEN offerings. Or ask us any questions you have about our methods, or how we bring forth an 'embodied and mindful presence' in practitioners.  Contact Us.
We are

currently enrolling

for our US and Spain training groups .
Sevenoaks Retreat Center, Madison, VA
Site of the United States PSEN Training
US Training Dates  2017 – 2018
Session One: September 6th – 10th, 2017
Session Two: November 15th – 19th, 2017
Session Three: March 21st – 25th, 2018
Please follow this link to learn about the training year content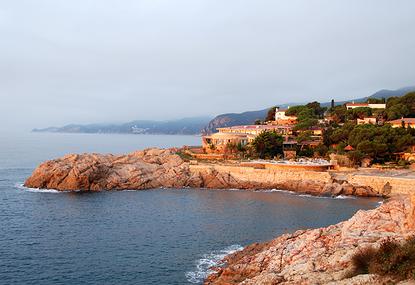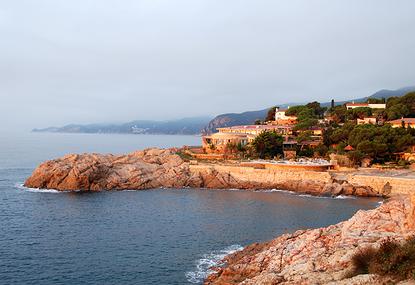 Sant Feliu de Guixols, Spain Hotel Eden Roc
Site of the European PSEN Training
European Training Dates 2017 – 2018
Session Week One:  November 1st – 5th, 2017
(New Trainees also October 30th & 31st.)
Session Week Two:  February 21st – 25th, 2018
Session Week Three:  May 30th – June 3rd, 2018
"Becoming an embodied and mindful presence."