Healing from Transgenerational Trauma and Neglect 
Working With Our Allegiances to Absence
 A Four-Day Intensive
PSEN Workshop in
The Costa Brava of Spain
 Sant Feliu de Guíxols, Girona
August 31st – September 3rd, 2023
Presented by Irene Tobler & Michael Mervosh
 Co-founders of PsychoEnergetics Training Programs.
Workshop Facilitated in English with Immedite Spanish Translations
Some people we work with chronically struggle with feelings of deadness, and a deep sense of lack within themselves. They experience an inner void, a sense of something missing in their internal experience.
Because this very real experience of absence is an internalized state defined by what is not there rather than what is, both clients and practitioners lack adequate ways of communicating about the experience of traumatic absence in one's early life, and its lingering consequences in present day living.
Early experiences of trauma that comes from being neglected create a gap, a disconnection between ourselves and what is real within us. 
The trauma of neglect also creates an absence in our personal narratives and lived histories, and in our transgenerational heritage. As a consequence of early neglect, we develop an 'allegiance' to absence, and become deeply invested in a relational attachment to lack. 
Absence, loss, and 'non-generativity' serve as the nucleus around which we organize our self-experience.  The result is that we fail to see and make use of what is 'present' to us, what is actually there, good, and available.

During our four-day, experiential workshop we will: 
Explore experiences of the particular absence or emptiness which we chronically carry in our own core of being, and we will come to understand how this absence shapes our view and life experience.
Find ways to give language to unformulated, unthought experiences through the sensate experience of our bodies, as a way of bridging the gaps in our narrative, as well as in the narrative of our families.
Dive deeply into the sensate and postural experience of our bodies to access aspects of internalized experiences of absence that have not ever been 'consciously thought of', and has been carried in our unconscious.
Make use of the interpersonal spaces and conditions in the workshop to bring absences through actively engaging with telling our stories of absence to another, that would not come to the surface of our experience otherwise.
Deepen our understanding and appreciation of 'what it takes' between two people to undo our fixed allegiances to absence, so necessary to be able live into presences and opportunities that can feel both possible and real to us, and lead us towards a more resilient and livable future.
Give voice to unconscious aspects of our 'transgenerational inheritance' through the embodiment of a 'lived history' of an ancestor, in service of a transforming the past, and enlivening the future for ourselves, and for generations to come.
Registration and Contact:
Workshop Venue:
Hotel Eden Roc
17220 Sant Feliu de Guixols
Girona, Spain 
Approx. 90′ north of Barcelona.
There is a bus service from Barcelona airport and city.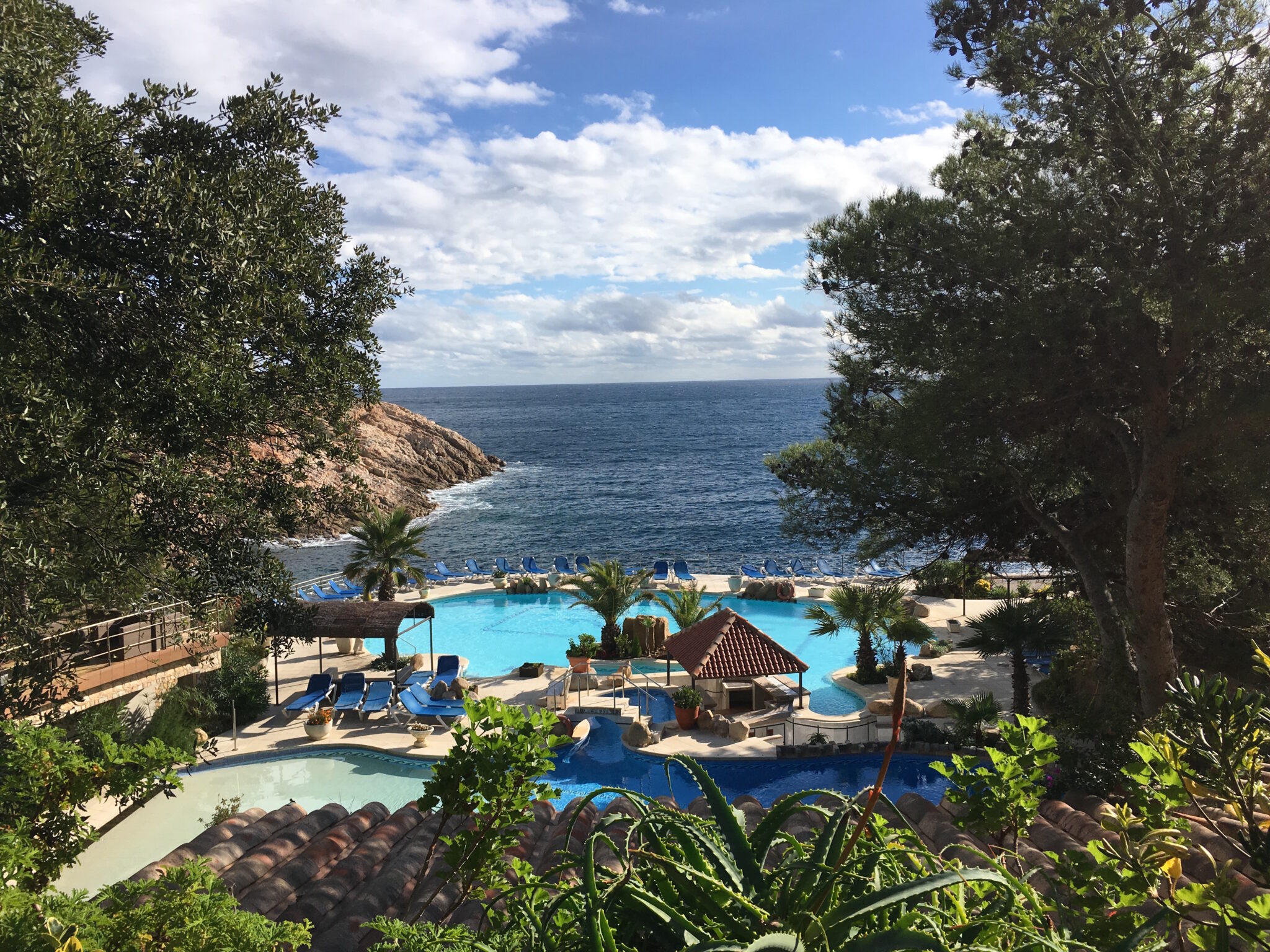 Workshop Dates:
Thursday August 31st
to
Sunday September 3rd
Thursday begins at 10.00 am.
All other days begin at 9.00 am.
All days finish at 6.00 pm
except for Sunday.
(Sunday finishes at 4.00 pm)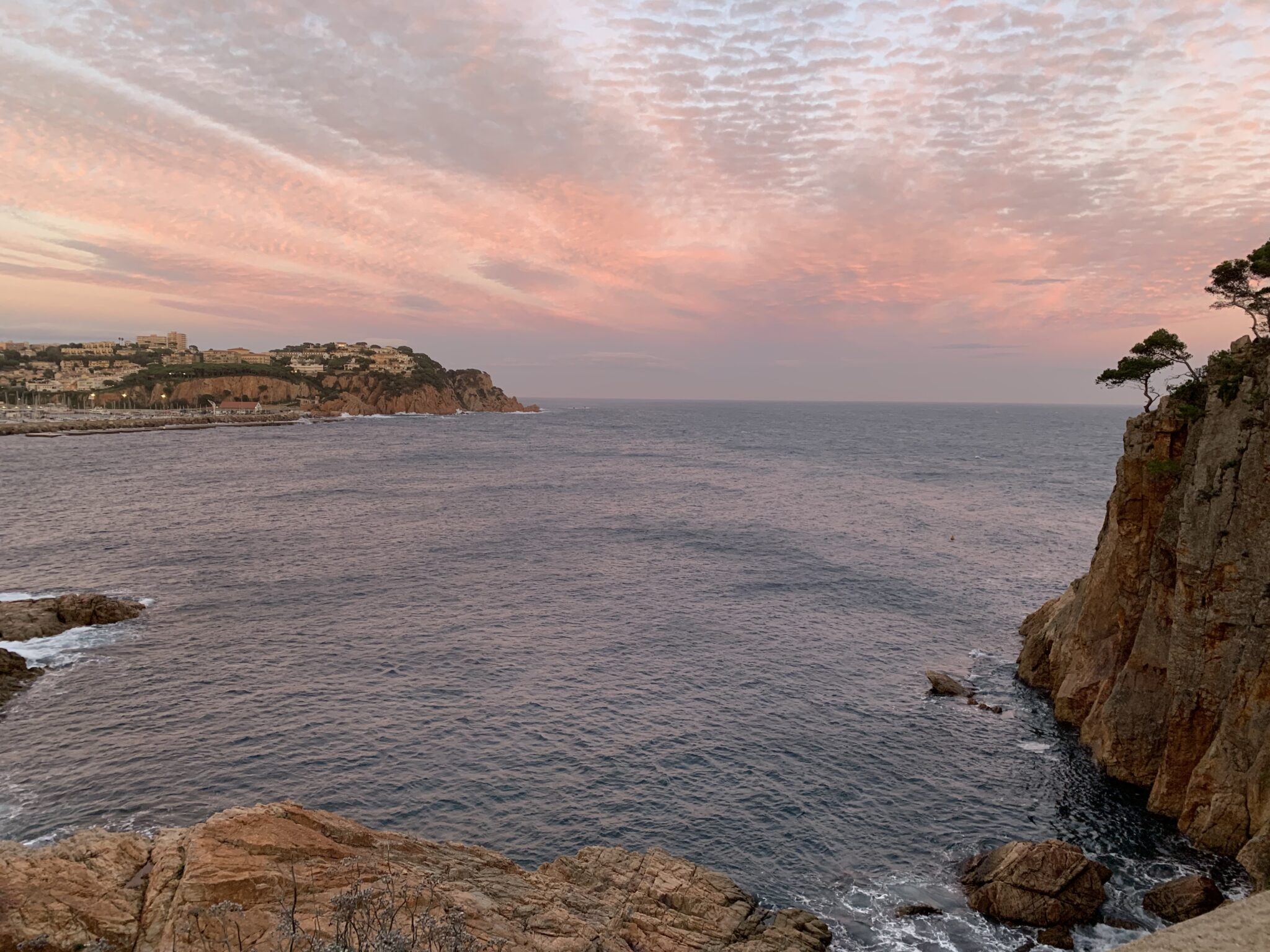 About PSEN Depth Work For Practitioners:
Living systems need to be disturbed in order to grounded and enlivened enough to change.  Disturbance comes through the ability of the individual to feel and think differently from others, and differently than their own fixed ideas and rigidified beliefs. As a practitioner, the ability to be a grounded support, and yet also a disturbing force for another, provides our clients with the following:  
A sense of being seen and directly engaged where they currently are, while at the same time being challenged to take worthwhile risks and lean into new potentials, in ways that are unlikely to come from within themselves.
Introductions to and demonstration sessions of various methodologies of PsychoEnergetics process facilitation – our uniquely crafted body-mind approach to in depth psychological work .
An approach to and in-depth exploration of our fundamental need as human beings to grow beyond our limited sense of being, and through passionate encounters, to reconnect to a zest for life that can renew us, and move us forward.
An opportunity to engage practitioners in the depths of their own psyches while having a felt sense of a lived energy through sensations in the body, in order to better support their clients in becoming more whole and alive.
Workshop Fees: 
    460€ – Registrations before July 31st
    500€ – Registrations after July 31st
    430€ – PSEN Training current and past     students (early bird does not apply)
Food & Lodging not included in the workshop fees.
Hotel Eden Roc has set special prices for our workshop group.
Registration and Contact:

This workshop is intended for psychotherapists,
and practitioners working in service of the healing of others.  
It is also useful for those particular people who have a keen interest in understanding how transgenerational patterns have shaped them, and how they might transform a longstanding pattern.
IN OUR PSEN EXPERIENTIAL WORKSHOPS, PARTICIPANTS:
Receive opportunities to practice our PSEN Body-Mind approach through:
 Fundamental Embodiment Practices
Guided Mindfulness Meditations
Actively Presencing' one's Body and Mind 
Depth & Process Facilitation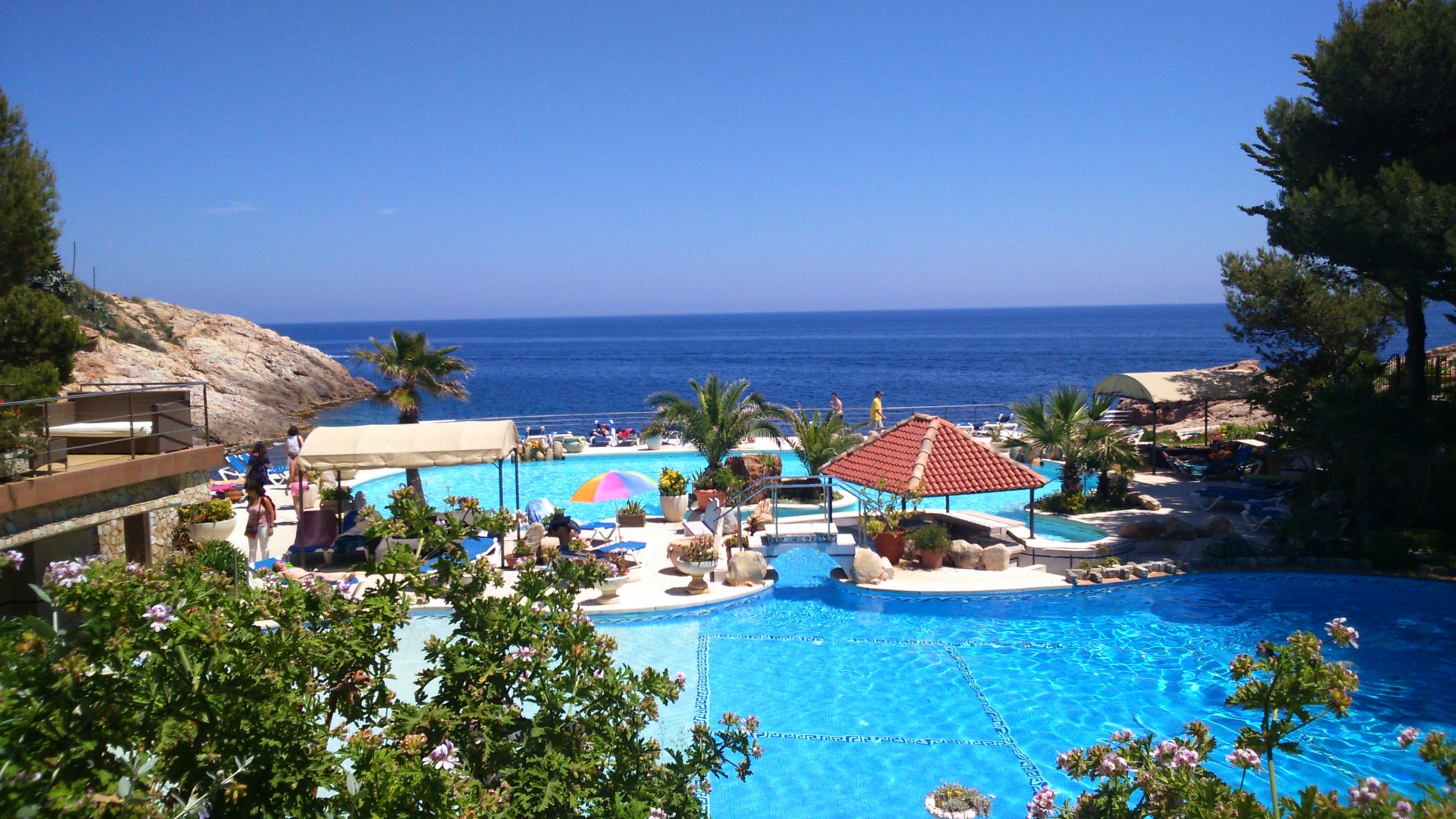 Michael Mervosh
Licensed Psychologist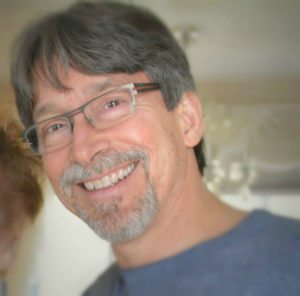 Michael is a licensed clinical psychologist with MGM PsychologicalAssociates in Pittsburgh, PA, USA.  He has been devoted to full-time private practice, providing intensive individual and group psychotherapy for 25 years as a Gestalt and Object Relations trained psychotherapist, who utilizes a body- oriented as well as Jungian influenced approach to working with his clients.
He is the co-founder and a primary instructor of PsychoEnergetics Training, a four-year depth and process facilitation training program and community-oriented learning group.  PSEN Training is offered in the United States and Europe, with 50 students in each training year.  It has been in existence since 2006.
For more information about Michael's work, go to michaelmervosh.com.

Irene Tobler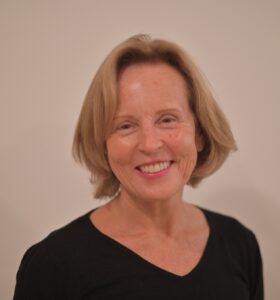 Irene Tobler is a body-oriented therapist, classical homoeopath, Brennan Healer, PSEN trainer and supervisor. She is the co-founder of the PSEN training.
She has been working in private practice since 1990 and has been teaching and training internationally since 1998. It is her passion and life's work to bring body-oriented approaches and spiritual work together and to serve Mother Earth.
Irene has been deeply involved with spiritual practices since 1980, such as mindfulness-based Buddhist Meditation and Yoga.
Depth work involves engaging the life forces
needed to be embodied for transformation,
so it essential to understand that
it is only by bearing the heat of passion
that old attachments are weakened,
and new attachments can be forged. 
"We are very excited to bring this intensive PSEN Workshop to Spain for the first time.  We are eager to bring these dynamic concepts forward as living experiences that enhance all those who participate wholeheartedly – and in ways that can move our lives forward, in ways that matter deeply to us."