Transgenerational Haunting 
How Unresolved Ancestral Trauma Can Be Recognized, Understood & Healed
 A New Three-Day Intensive
PSEN Workshop in
Zagreb, Croatia
October 4th – 6th, 2019
Presented by Michael Mervosh
 Co-founder of PsychoEnergetics Training Programs.
Engage and explore fascinating and elusive encounters with the "Presence of Absence" that can haunt our lives.
Learn about the transfer of unresolved trauma and destructive aggression from one generation to another
Gain an opportunity to both witness and experience the powerful effect of trans-generational healing through depth work..
This workshop is for professional practitioners and therapists from various body and mind healing modalities.
We also accept applicants with a sincere interest in furthering their own personal development.

"Through our greatest human vulnerabilities, light can shine through from the deepest recesses of the psyche. " 
PSEN CORE VALUES
EMBODIMENT
MINDFULNESS
PRESENT MOMENT EXPERIENCE
ACCEPTING WHAT IS
BASIC GOODNESS
ESSENTIAL NATURE
RELATEDNESS
MASTERY
MYSTERY

PSEN PROCESS
TEACHINGS
CREATING  CONTAINMENT
CREATING SPACIOUSNESS
HONORING BOUNDARIES & LIMITS
TRACKING PROCESS vs CONTENT
SLOWING THE PROCESS DOWN
ATTUNEMENT vs DIFFERENTIATION
WORKING A DEVELOPMENTAL EDGE
SUSPENDING JUDGMENT
MAKING PROCESS OBSERVATIONS
USING QUESTIONS as INQUIRY
STAYING IN THE ROOM
PUSHING FOR SPECIFICITY
TRACKING PECULARITY
BEING A DISTURBING FORCE

"A vital and embodied presence
can renew and re-vitalize the world."

Workshop Location
Near the Centre City of Zagreb
Yoga Center Address:
BERISLAVICEVA 12
"The sedimentations of ancient family history, from a past that has been forgotten and erased, re-surface in the chronic impasses and in the deepest resistances in our day-to-day struggles.  Embedded in these confounding struggles are voices that have been silenced long ago, waiting to be heard at last."

We are the manifest, living presences of future lives long ago dreamed about or wished for by our ancestors far back in our past.  

We carry out the fulfillment of their wishes and dreams, and we also carry their unresolved burdens, traumatic sufferings and unbearable shames and losses – that which they were unable face, resolve and live through.

In our depth work, we become vital, living witnesses that can help our clients to recognize the 'enduring and haunting presence of absence' in their lives.  

We use our own 'embodied awareness' to help the client to see that the chronic struggles that seem to trap them in an 'eternal present' have their origins in a generational past that has been silenced and erased.

In this workshop, we will:
Learn to 

recognize

 and engage with the ghost-like 'elusive presences' that are not quite in the tangible world, and not quite fully in the ineffable world.  Because of this, they have a deeply formative impact on our being and on our material lives.
Deeply appreciate that the surfacing of these 'presences of absence' are not only the result of unresolved 

trauma from past generations, but also indications that something at last is trying to resolve itself through us, and is asking us to become more aware – in order to complete a healing task that has been frozen in time.
Understand the radically healing and energizing power of moving a timeless, ghostly or haunting presence into active engagements, a livable 

history,

 and a creative future.
Work with the four essential tasks for Trans-generational Healing:

       1 –  Acknowledging and mourning the profound losses and shame of those who came before us.
       2 –  Seeing how those losses are linked to deep psychological troubles in one's own life.
       3 –  Learning how the transmission of trauma across generations can be transformed in the present.
       4 –  Understand the deeply transformative dynamic of one's history being Actively Witnessed.

Working at this level of depth requires the courage and tenacity of a practitioner who is able to stay present and available to events from a past that were unbearable to face.  Through sincere but misguided attempts to protect future generations,  they have been trivialized, forgotten or rendered silent.  
It also requires directly naming what has taken place in the past. By speaking what has previously been unspeakable, and by bearing the unformed and unexpressed feelings related to traumatic events from the past, new ways to move forward in the present can now emerge.  
Practitioners must be willing to become deeply engaged with something within the client that has been both impossible to permit and impossible to completely forget.  We do this by deeply and actively accompanying and witnessing our clients, not by fixing them.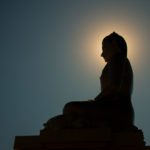 PLEASE NOTE:  ALL PARTICIPANTS ENROLLING THIS WORKSHOP WILL BE PROVIDED WITH WORD DOCUMENTS THAT ARE TO BE READ PRIOR TO ATTENDING THE WORKSHOP.
THE READING WILL HELP YOU TO HAVE A BETTER WORKSHOP EXPERIENCE.  IT WILL GIVE YOU A USEFUL CONEXT AND FRAMEWORK FOR UNDERSTANDING THE WORK WE WILL ALL DO TOGETHER DURING THE WORKSHOP. 
_________________________________________________________________________________________________
About Our PSEN Approach To Depth Work As Practitioners:
This workshop provides participants with an in-depth exploration of our fundamental need as human beings to embody a life-giving and life-enhancing aliveness that re-ignites in us a zest for life – especially related to aspects of our humanity that have been wounded or inhibited, to move our lives forward.
A basic premise of our PSEN approach is to look more deeply into our own unconscious depths, those areas and aspects of ourselves that are 'as-yet-unknown' to us.  We recognize that what we can't see about ourselves holds power over us, and contributes to our compelling and disturbing troubles that elude resolution.
As practitioners, we can appreciate that our ability to keep ourselves interested and alive in the presence of our clients is both our job and our responsibility.  Our aliveness, in relationship to our client's being, can also be a profound gift that supports our clients in life-moving, and potentially, life-changing ways.
Our passionate involvement with the inner world of our clients creates the possibility of their deeper transitioning into life.
PLEASE NOTE:  This workshop will be conducted in English only.
More About PSEN Depth Work For Practitioners:
Living systems need to be disturbed in order to grounded and enlivened enough to change.  Disturbance comes through the ability of the individual to feel and think differently from others, and differently than their own fixed ideas and rigidified beliefs.
As a practitioner, the ability to be a grounded support, and yet also a disturbing force for another, provides our clients with the following: 
A sense of being seen and directly engaged where they currently are, while at the same time being challenged to take worthwhile risks and lean into new potentials, in ways that are unlikely to come from within themselves.
Introductions to and demonstration sessions of various methodologies of PsychoEnergetics process facilitation – our uniquely crafted body-mind approach to in depth psychological work .
An approach to and in-depth exploration of our fundamental need as human beings to grow beyond our limited sense of being, and through passionate encounters, to reconnect to a zest for life that can renew us, and move us forward.
An opportunity to engage practitioners in the depths of their own psyches while having a felt sense of a lived energy through sensations in the body, in order to better support their clients in becoming more whole and alive.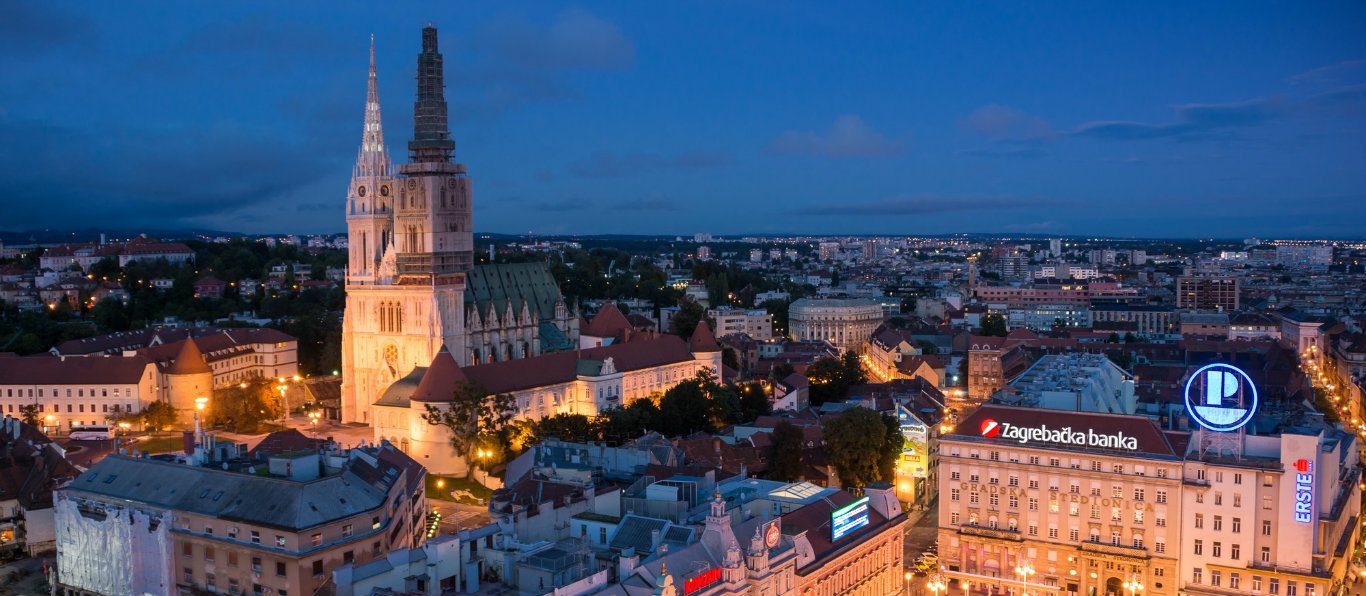 IN OUR PSEN EXPERIENTIAL WORKSHOPS, PARTICIPANTS:
Receive opportunities to practice our PSEN Body-Mind approach through
 Fundamental Embodiment Practices
 Guided Mindfulness Meditations
'Actively Presencing' one's Body and Mind 
Depth & Process Facilitation Sessions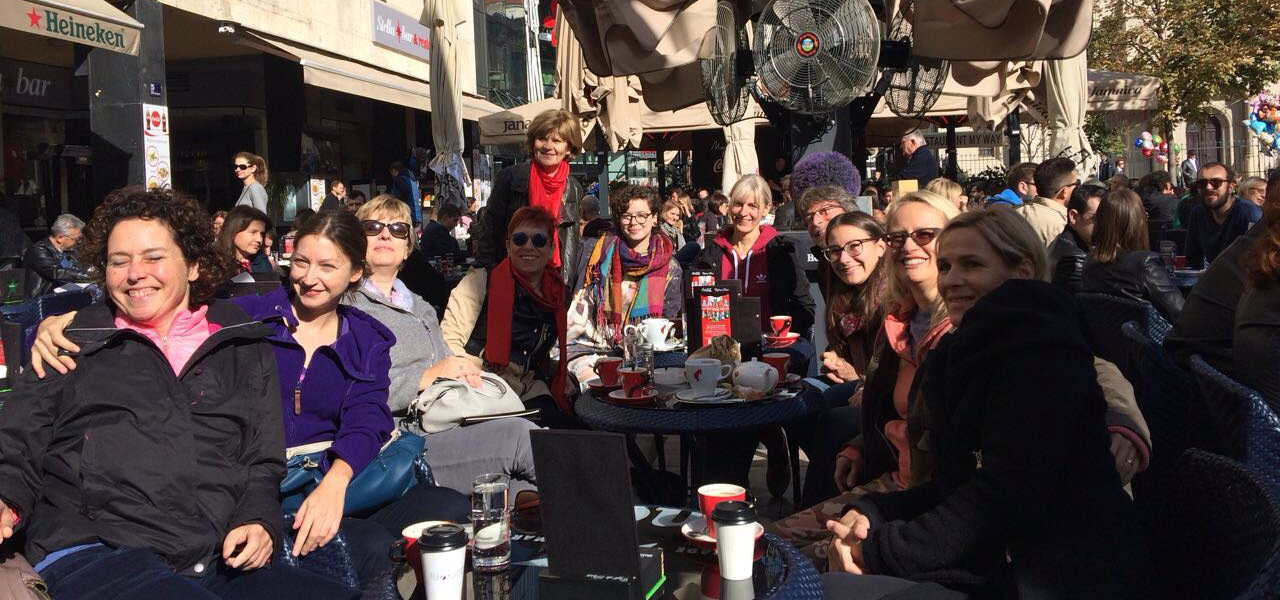 Workshop held at a Yoga Studio
Berislaviceva 12, Zagreb
Registration and Contact:
Friday, October 4th–      10:00am – 6:00pm

Saturday, October 5th  10:00am – 6:00pm
Sunday, October 6th    10:00am – 4:00pm
Participants check in      9:30 – 10:00 am  on Friday.
325€

 

–
if paid before September 6th
350€ –
after September 6th
* Participants must pay a 150 € non-refundable deposit to reserve a place in this workshop.
* Balance to be paid at beginning of the workshop.  
Deposits are 50% refundable up until 30 days before the workshop.
NOTE –  Current PSEN students qualify for a 15% workshop fee reduction.
Former PSEN students  qualify for a 10% workshop fee reduction.
(Early enrollment discount does not apply to PSEN students.)

Payment Information
Irene Tobler – PsychoEnergetics
UBS AG, Postfach, CH9410 Heiden, Switzerland,
IBAN: CH68 0025 4254 1255 7140 V
SWIFT: UBSWCHZH80A
Michael Mervosh
Licensed Psychologist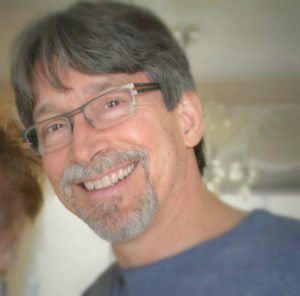 Michael is a licensed clinical psychologist with MGM PsychologicalAssociates in Pittsburgh, PA, USA.  He has been devoted to full-time private practice, providing intensive individual and group psychotherapy for 25 years as a Gestalt and Object Relations trained psychotherapist, who utilizes a body- oriented as well as Jungian influenced approach to working with his clients.
He is the co-founder and a primary instructor of PsychoEnergetics Training, a four-year depth and process facilitation training program and community-oriented learning group.  PSEN Training is offered in the United States and Europe, with 50 students in each training year.  It has been in existence since 2006.
For more information about Michael's work, go to michaelmervosh.com.

Depth work involves engaging the life forces
needed to be embodied for transformation,
so it essential to understand that
it is only by bearing the heat of passion
that old attachments are weakened,
and new attachments can be forged. 
"I am very happy to be returning again to Zagreb, as it is the city very near to my own ancestral roots.   I will be offering a new type of PSEN Workshop this year.  I feel very enthusiastic about bringing these depth concepts forward as living experiences – that enhance all those who participate wholeheartedly – and in ways that can move our lives forward, in ways that matter deeply to us all."
– Michael