Shame, Spirituality
and Sexuality – 
Participant Resource Page
AUDIO FILES
From the Three-Day PSEN Workshop in Hamburg, Germany
Feb 15 – 17, 2019
Presented by Irene Tobler & Michael Mervosh

"Through our greatest human vulnerabilities, light can shine through from the deepest recesses of the psyche. " 
PSEN CORE VALUES
EMBODIMENT
MINDFULNESS
PRESENT MOMENT EXPERIENCE
ACCEPTING WHAT IS
BASIC GOODNESSS
ESSENTIAL NATURE
RELATEDNESS
MASTERY
MYSTERY
PSEN Depth Work is done so that one can become more vital –  to feel more truly alive and engaged with the world.
About Our PSEN Depth Work For Practitioners:
Living systems need to be disturbed in order to grounded and enlivened enough to change.  Disturbance comes through the ability of the individual to feel and think differently from others, and differently than their own fixed ideas and rigidified beliefs.
As a practitioner, the ability to be a grounded support, and yet also a disturbing force for another, provides our clients with the following: 
A sense of being seen and directly engaged where they currently are, while at the same time being challenged to take worthwhile risks and lean into new potentials, in ways that are unlikely to come from within themselves.
Introductions to and demonstration sessions of various methodologies of PsychoEnergetics process facilitation – our uniquely crafted body-mind approach to in depth psychological work .
An approach to and in-depth exploration of our fundamental need as human beings to grow beyond our limited sense of being, and through passionate encounters, to reconnect to a zest for life that can renew us, and move us forward.
An opportunity to engage practitioners in the depths of their own psyches while having a felt sense of a lived energy through sensations in the body, in order to better support their clients in becoming more whole and alive.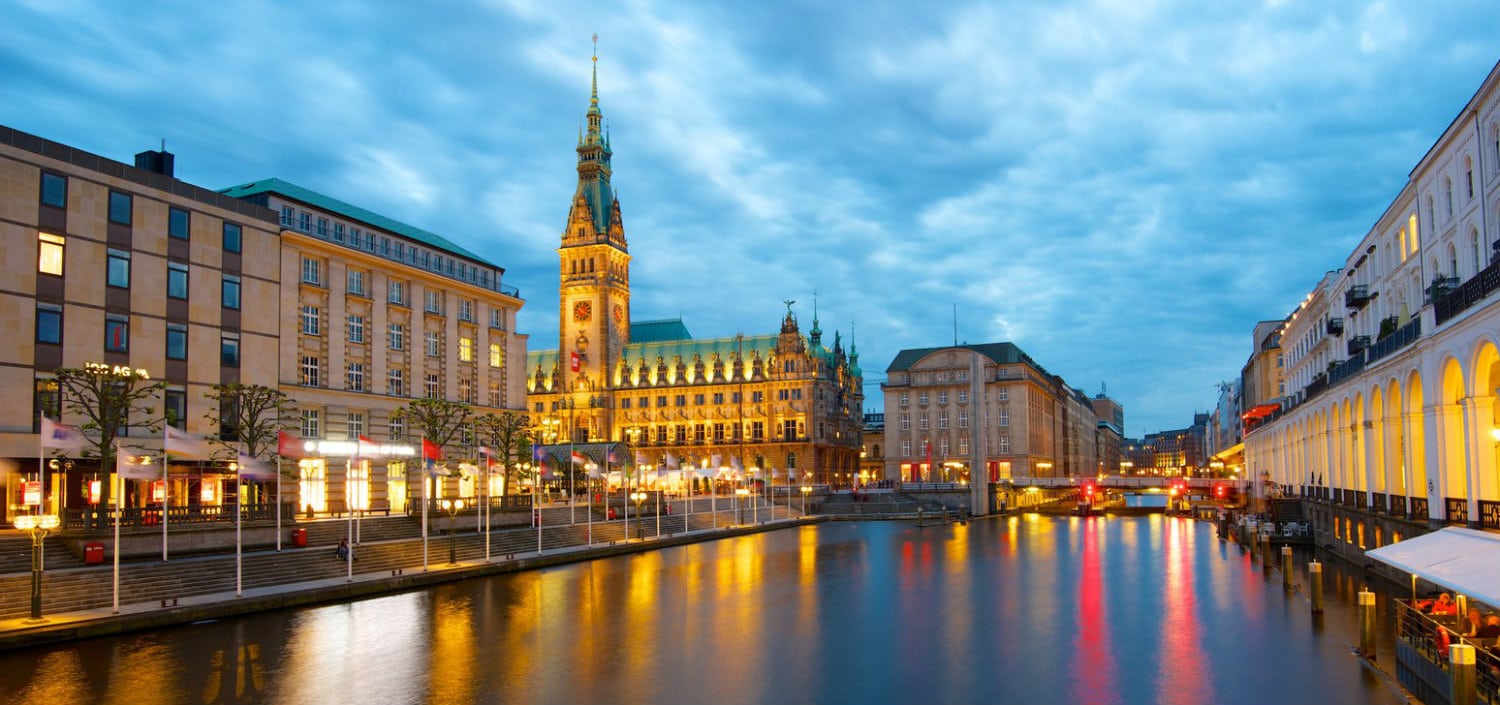 In the lively and friendly area of Hamburg-Altona

The ARDAS Yoga Center,  Zentrum für Yoga & Gesundheit, Hohenesch 55-61

(Inner courtyard on the right. It is 5 -10 minutes walking distance from the Train station. )

D-22765 Hamburg    www.ardas.de
Registration and Contact:
Nadine Seeman
 Phone – 0049 (0)163 96 369 67
In depth work that involves transformation,
it essential to understand that
it is only by bearing the heat of passion
that old attachments are weakened,
and new attachments can be forged.