Workshops
A Way To Introduce You to PsychoEnergetics:
Experiencing Our Style of Working with the Psyche's Depths
& Understanding Our Method of Process Facilitation
Our PSEN Workshops are designed for various body or mind oriented practitioners or therapists (as well as certain qualified lay people) who have not been previously exposed to our work, as well as for those who have attend previous workshops, and want to further their exposure to our way of working.
We provide opportunities to experience particular facets of deeper psychological and emotional work, that is rooted in embodiment and mindfulness processes.  Participants in our workshop are exposed to a high level of experiential depth work, personally facilitated by PSEN Training founders Irene Tobler & Michael Mervosh.
Our PSEN Workshops are an excellent way to learn more about what we do in our four year training program, before committing to our training work. 
As well, students who are currently enrolled in our trainings, as well as those who are graduates of our training, often choose to attend our workshops, in order to further their own development and practices.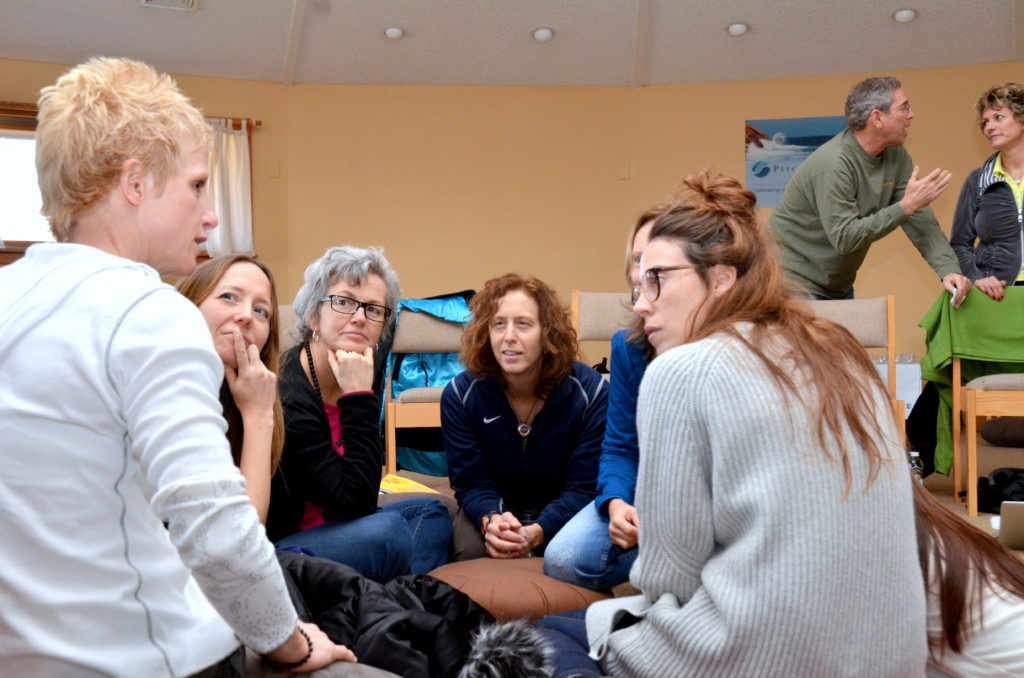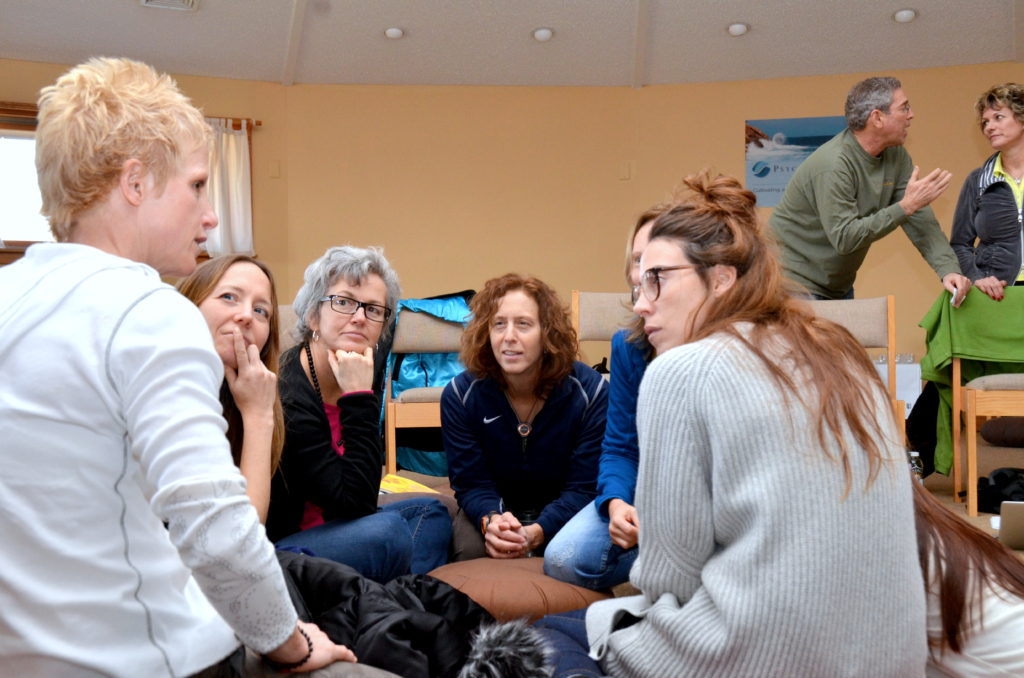 The design for each our workshops
follow the same format that we use for our training weeks…
~ Mornings ~
Yoga and/or Pranayama Breathwork Exercises
Mindfulness Teachings & Guided Mindfulness Meditations
Lecture/Energetic Transmission of Working Theme for the Day
Initial Experiential Practicum Session Based on Theme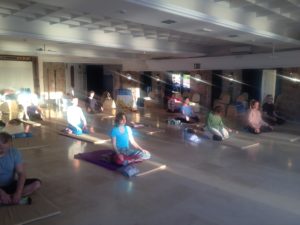 ~ Afternoons ~
Embodied Awareness Movement Sequences
One to One Practicum Sessions
Supervision and Q & A Group Sessions
Community Integration Experience in Large Groups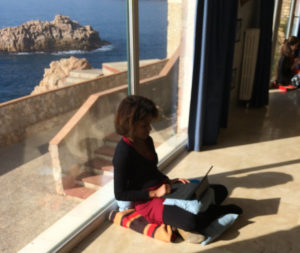 ~ Evenings ~
(For particular, pre-determined workshops only.)
Community Ritual Experience Communal Chanting and Sharing Time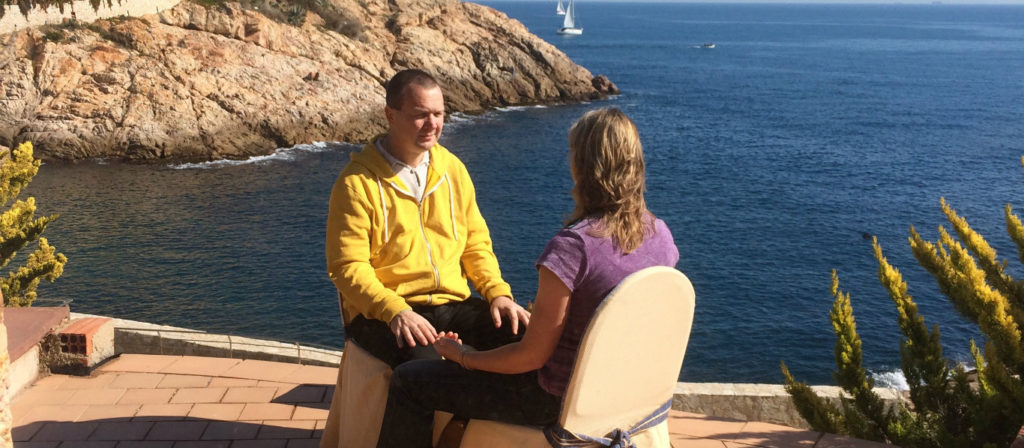 "Becoming an embodied and mindful presence."