PSEN Workshops Focused on Doing Your Personal Work
Personal Opportunities to Deepen
In A Safe, Dynamic Group Learning Environment
Receive profound support and containment, as well as deep encouragement and challenge to grow in new ways.

Find new aspects of yourself as part of a larger, unfolding group experience, shared together with the group leaders.

Be engaged by Irene and Michael to deepen into your present moment experiences, both in body and in mind, in fresh, unexpected and enlivening ways.
Our PSEN Personal Immersion Workshops are designed for those who desire an opportunity to further and deepen their personal work, who also resonate and connect with the theme Michael and Irene present for a particular workshop.
During the time together, Michael and Irene personally provide a safe and enlivening group holding container for individual participants to confront a personal working edge they may be dealing with in their personal lives.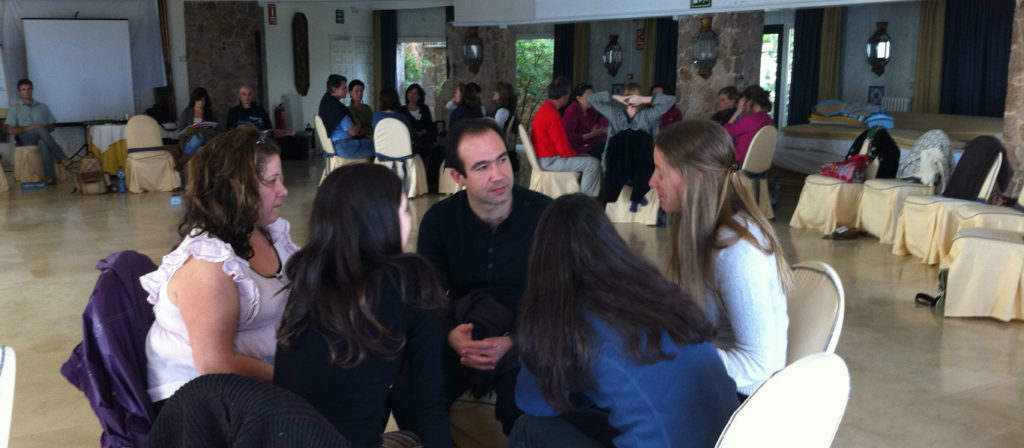 These particular immersion groups offer an opportunity to experience support and/or challenge to better understand the underlying patterns of thinking and behaving more deeply – in order to open up to new ways of being and living.
We work with mindfulness and embodiment processes, always connected to our present moment experiences.  We do this in the context of group presence and dyad work, as well as experiential exercises especially designed to fit the needs of the group.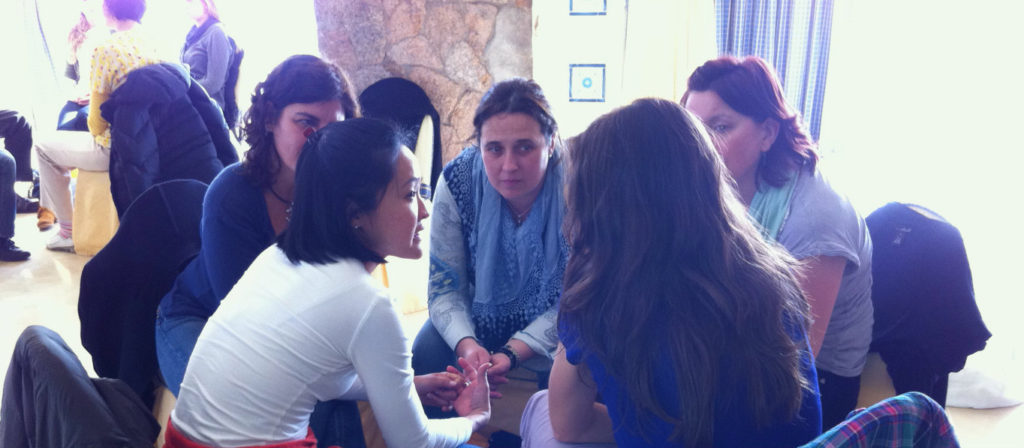 We provide a grounding in solid theoretical process teachings in order to anchor the work within a meaningful context of the themes relevant to the lives of those attending a particular workshop, and to also understand what it takes to make a shift, as well as sustain it in an ongoing life.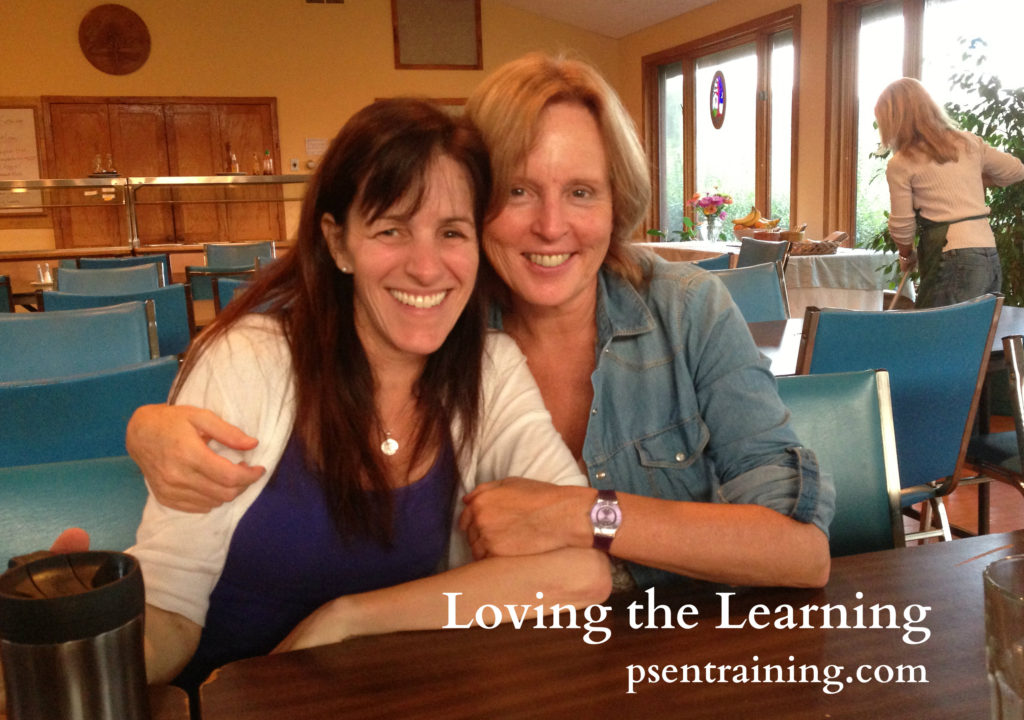 Our work together is always based on lived, moment-to-moment experiences of each participant as well as the group as a whole.  We allow an unfolding deepening to happen among us all, that would not occur anywhere else, nor with another type of group.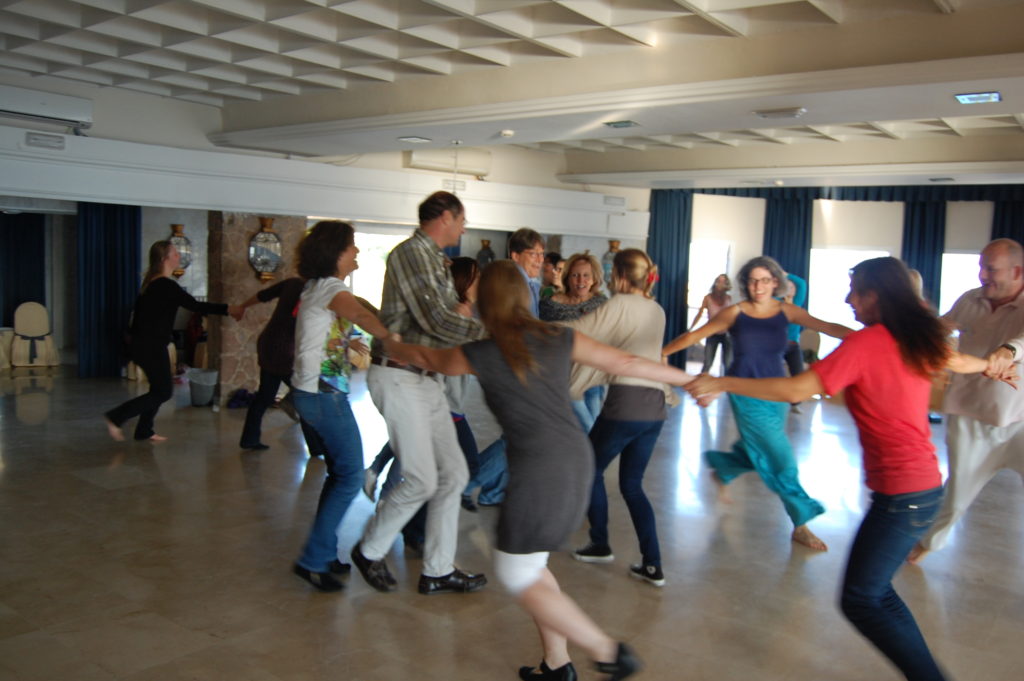 We embrace the reality that the whole is always more than the sum total of its parts, and each member of the group is at once enriched by the experience had by the whole.