PSEN Workshops Focused On Eros, Aggression & Vitality
Becoming A More 'Impassioned Body & Mind'
 A PSEN Workshop To Explore
Our Eros, Our Aggression and Our Vitality (and Other Healthy Disturbances)
In this workshop, we define and explore Eros, Aggression &Vitality, and the role of disturbing life forces that we must encounter along the way in our human development.
These themes provide us with opportunities to have deeper encounters with ourselves, and enlivening encounters with others in the workshop, including the group leaders.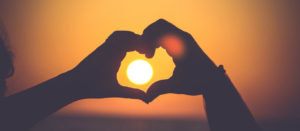 The Nature of the Erotic
Becoming capable of opening to the unexpected, of initiating it and also of being the recipient of it.
Learning to open to the unexpected, unplanned, unanticipated, unsuspected, in order to deepen, further or enhance an experience of life.
Understanding eros is not safe, and it is not predictable; it is an essential requisite for mature adult relations.
Appreciating that the erotic is often messy.
The erotic can also be invasive, naked, ruthless and contagious with the desire to take and be taken over.  It both does su, and undoes us.
The erotic is a state of communication that reveals a quest for possible continuance of being beyond the usual confines of the self.
The erotic pulls us towards greater differentiation and individuation, to greater complexity and a more diverse character development.
The erotic pulls us forward, from infantile longings and fusion fantasies into mature adult life and intimacy.
This type of inner exploration what we attempt to do each day in our PSEN Training Program. We seek to create the conditions in which the erotic comes alive. We ask everyone to throw a surprise party, and we are all invited as the guests of honor.
The eros of our own vital life force, whether directly linked to our sexual expressions or not, is the most enduring and exciting force that can sustain people in the face of life's vicissitudes, it's myriad disappointments and frustrations.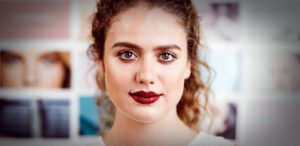 The Nature of Aggression
What we cannot experience positively we will experience negatively.
We all will seek to destroy what we cannot secure for ourselves. 
We must come to understand that destructiveness is also a part of aliveness. 
Exploring the hostile imagination and revenge-seeking fantasies can help us accept our healthy aggressive functioning.
Developing the capacity to embody and move with aggressive force is essential to wholeness.
Developing the capacity to receive and withstand aggression force is satisfying and rewarding. 
Working with 'against-ness' is an enlivening function, that allows us to say "yes" to life more authentically and freely.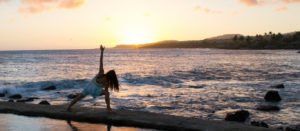 The Nature of Vitality
Vitality requires of us a relentless or ruthless pursuit of aliveness.
Vitality is also carries with it resilience.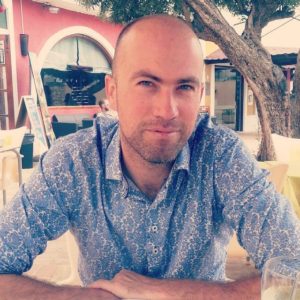 The Nature of our PSEN Depth Work
The PSEN practitioner seeks to create a relational field with the unknown and with otherness.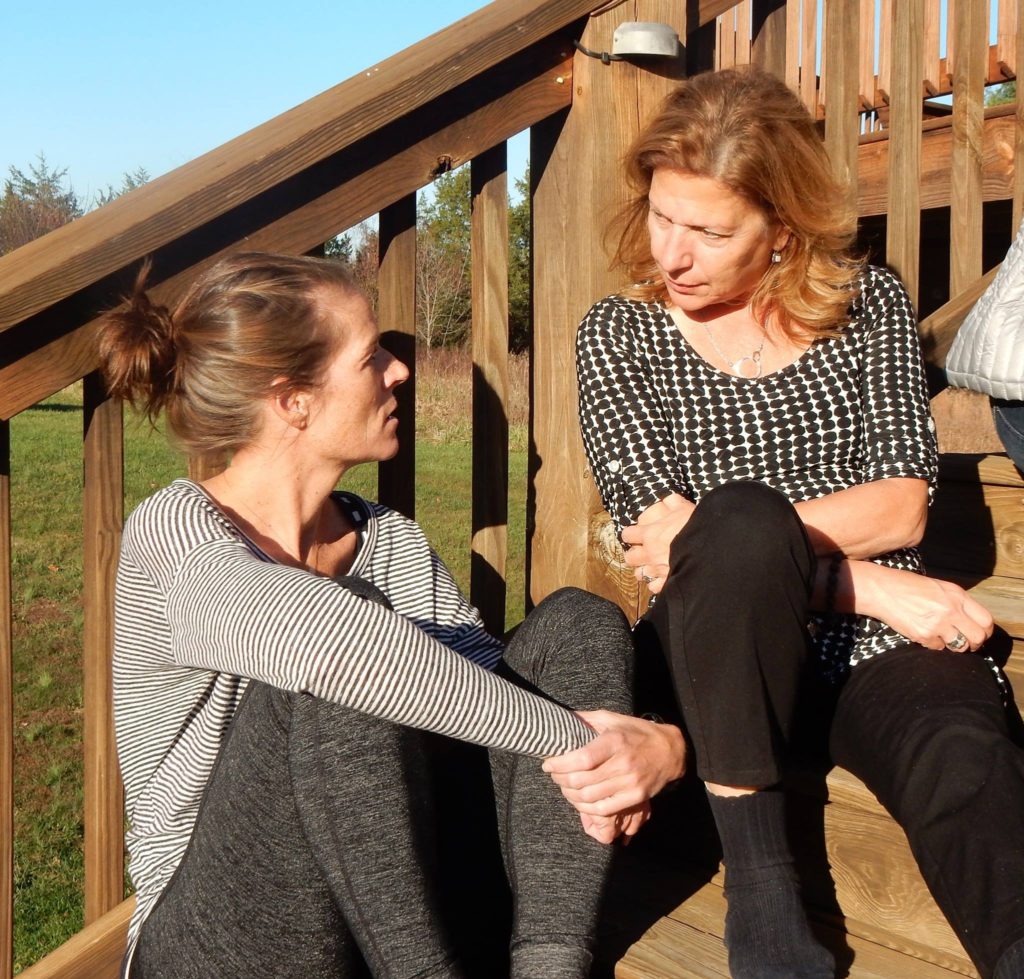 Deepening Through Inquiry: Asking a Useful Question
PSEN practitioners utilize their capacity for curiosity, and points their interest in the client towards the as-yet-unknown.
PSEN practitioners learn to ask a good question, one that has no immediate answer, and therefore it does not foreclose the questing process.
A good question instead requires a client to look beyond where they typically look, and think beyond the way they might typically think. It requires effort, and a willingness to go beyond any fixed position or conclusion, and to open beyond what is already known to themselves, about themselves.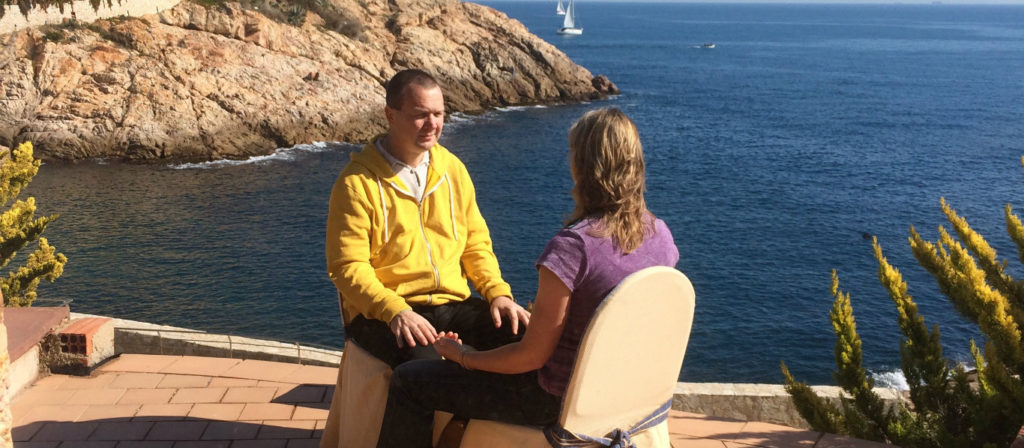 EMBODIMENT – MINDFULNESS – PRESENT MOMENT EXPERIENCE
SSEN-trained practitioners use these three core values to create a solid foundation for a lived experience of both their own and their client's vital internal world.
These three foundational values create a felt sense of A DEEP WIDE NOW that can be lived (in the words of Dorothy Dinnerstein) one in which one's own 'massive orienting passions' can potentially come to life.