PSEN US Training Group
Sevenoaks Retreat Center
The Blue Ridge Mountains
Madison, Va
Our Upcoming 2017 – 18 PSEN Training Year is based on the theme:
"Furthering Fluidity & Flow: Working With the Psyche's Depths".
Please follow this link for more information about the program

US Training Dates  2017 – 2018

Session One: September 6th – 10th, 2017
Session Two: November 15th – 19th, 2017
Session Three: March 21st – 25th, 2018
PSEN US Training Costs
***  
$3300.00 per year

inclusive  ***
Includes all training, website resources, lodging and meals.
(There is an additional fee for more private lodging requests, if available )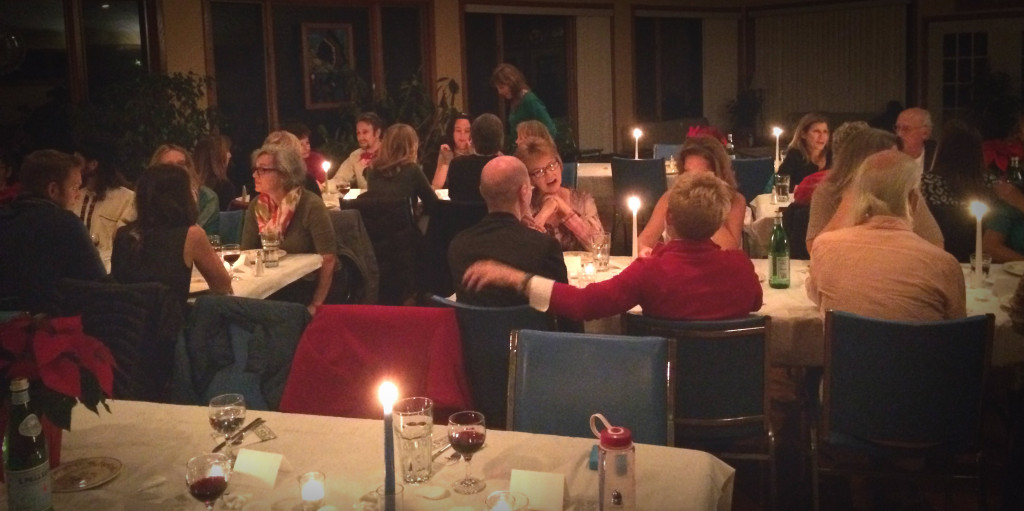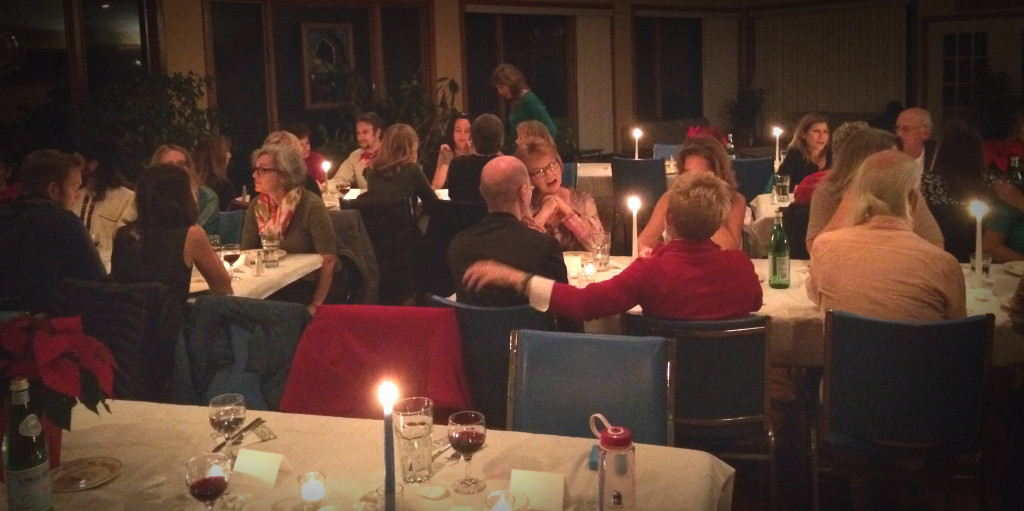 About Our United States Training:
Our US training group began its first Training Year in September 2012.
We provide our training in a private, rustic and forested area near the foothills of the Blue Ridge Mountains north of Charlottesville, VA.
The seasonal weather and the beautiful, intimate setting are very conducive for personal and professional development.
Our training site is private and secluded. Our PSEN training group utilizes the entire retreat facility and grounds.  There are no other individuals or groups on the premises during any of our training days.
Our current United States Training Group consists of 35 trainees.
Our trainees come from across the United States, Canada and Europe.
Our US PSEN Training Program is conducted by four faculty members, who offer the training in English only.
PSEN US TRAINING GROUP 2103-14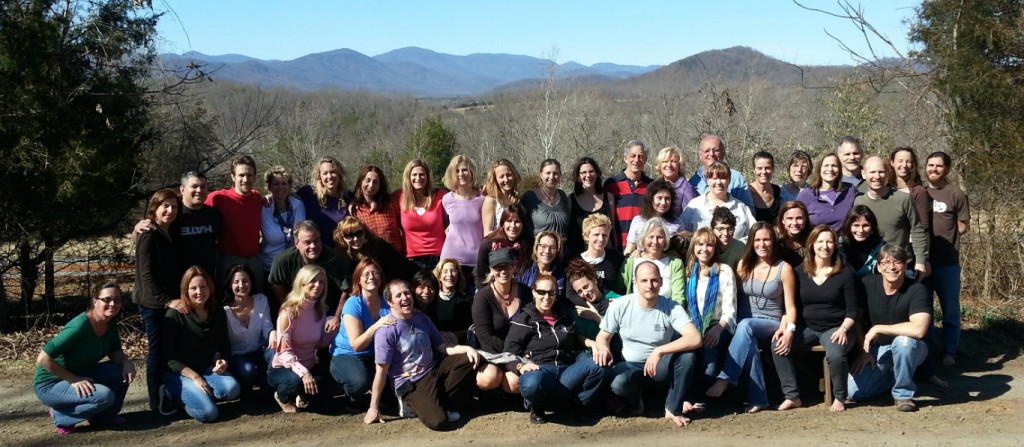 OTHER VIEWS OF OUR TRAINING SITE