Openness, Surrender & Mystery Year
About the Themes for the New Training Year 
Something opens our wings.
Something makes boredom and hurt disappear.
Someone fills the cup in front of us.
We taste only sacredness. 
– Rumi
In this upcoming training year, we will work with the consciousness associated with the realm of the heart; with the felt sense of relatedness; and with the capacity to make a spaciousness that allows for deepening in process sessions.
Becoming more heart-centered allows us to better navigate meaningful relationships with others as well as with the world around us.  On the experiential level of the heart, we become aware of ourselves as a spiritual being having a human experience, one that is both being contained by and connected to a larger universal field of energy and presence.
In our process facilitation practicums, we will be working with creating an active sense of space.  We will practice using space to create openings for new possibilities; we will learn how to let go of our ego, and let ourselves come towards something larger than our own will.  All these practices will foster our ability to 'Trust The Process' as we work with another, which is key to growing a sense of mastery in our work.
During this year of training, we will practice opening our hearts while accepting the imperfections of our humanity.  We will work issues such as self-acceptance and the acceptance of others as they are; we will work with our mindfulness to cultivate our capacity for deeper compassion and relatedness, especially as it is most needed.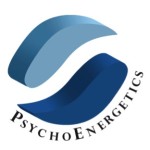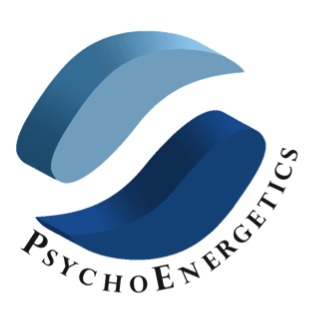 In our Anatomy of Emotion series, we will address the emotions of disappointment and joy.  We will deepen our appreciation for the inevitability of these experiences as we move through our lives, and better accept the ordinary ups and downs of a real life.
We address the issues of the Narcissistic Character structure in this coming year. We will directly address the chronic and habitual tendency of this character to turn any tension-filled encounter into an experience of attack, humiliation or wounding.
We will explore the struggle this character can have with internal emptiness when not providing value to others.
To deepen our capacity to become more human, we will address the pervasiveness and vulnerability of self-rejection, and how it leads us to the rejection of others, and eventually, of the world around us.
We will learn how to move towards differentiation, individuation and autonomous states of being.
We will practice facing differences without needing to escalate or inflate ourselves, or to engage in contentious, right/wrong or good/bad representations of reality.  We will practice holding a more complex, "no contest" state of being when dealing with the tension of differences and conflict.
We will of course continue to deepen our practice of Embodiment, bringing special attention to the technology of breath as prana or life energy being exchanged, as taught in the Hatha yoga tradition.We will practice using breath effectively as a resource in our practicum sessions.
We will continue to deepen the practice of mindfulness, paying special attention to the challenging matter of impermanence, and the changing nature of everything, while looking into the nature of suffering from a Buddhist point of view.
We will enhance our mindfulness practice by including the Seven Factors of Enlightenment, as taught in the Buddhist teachings, and find practical ways to apply these principles in our process work with clients.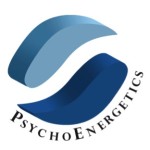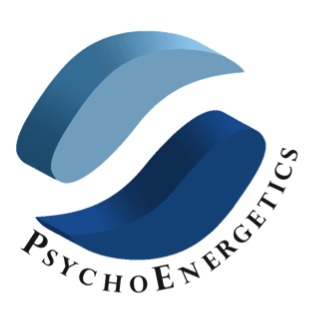 We will learn to shift our internal experiences of emptiness from a life-negating space of lacking, to a life-enhancing space of opening, readiness and vastness.
We will also work with cultivating spaciousness on the most fundamental levels of awareness, such as with the space between the in-breath and the out-breath; in the space to be found between words; and eventually, in the space between two thoughts.
We will learn to bring this spaciousness into our PSEN practicum sessions with others, and learn to distinguish between active spaciousness and passive spaciousness.
We will also work with the elemental force of air, and we will practice opening to the vastness and space within the natural world around us.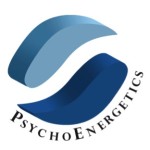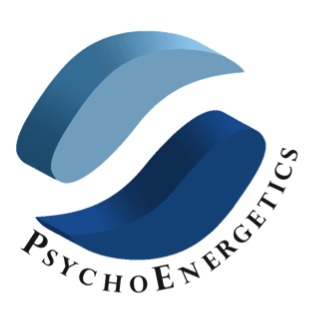 This Training Year will be offered in the PSEN European Site (2017-2018) and PSEN US Site (2019-2020)
Presented by
Irene Tobler and Michael Mervosh (the PsychoEnergetics Training co-founders)
with Josef Beraha, Joana Carvalho, Verónica Lassus, Adrian Siegrist and Jose Ferry
Training Year Dates (2017-2018)
Session 1:
New students: October 30th – November 5th, 2017
Returning students:  November 1st – 5th, 2017
Session 2: February 21st – 25th, 2018
Session 3: May 30th – June 3rd, 2018
Training Venue (2017 -2018)
Hotel Eden Roc
Sant Feliu de Guixols
Girona, SPAIN
Tuition Costs (Spain Group 2017-2018)
New students: 2.500€
Returning students: 2.250€
Graduates: 2.050€
Food and Lodging at Hotel Eden Roc not included in the tuition fees.
Registrations and Contact Person
Verónica Lassus
Email: veronica@psentraining.com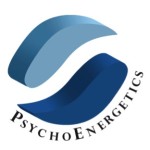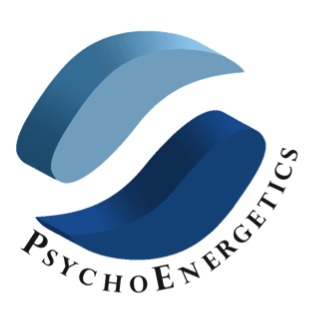 The Bright Field 
I have seen the sun break through

to illuminate a small field

for a while, and gone my way

and forgotten it. But that was the pearl

of great price, the one field that had

treasure in it. I realize now

that I must give all that I have

to possess it.  Life is not hurrying

 
on to a receding future, nor hankering after

an imagined past. It is the turning

aside like Moses to the miracle

of the lit bush, to a brightness

that seemed as transitory as your youth

once, but is the eternity that awaits you.
by S. Thomas
The Silkworm
  I stood before a silk worm one day
And that night my heart said to me,
"I can do things like that, I can spin skies,
I can be woven into love that can bring warmth to people;
I can be soft against a crying face,
I can be wings that lift, and I can travel on my thousand feet
throughout the earth,
my sacks filled with the sacred"
And I replied to my heart,
"Dear, can you really do all those things?"
And it just nodded "Yes"
In silence.
So we began and will never cease.
by Rumi