Fires of Transformation Year
Working with Passion, Differentiation & Empowerment in Process Facilitation
In this particular training year, we work with the issues of power and will, and the element of fire, as represented within the psycho-physical aspects of the third chakra.
We learn to work with the masochistic character structure, and appreciate the core challenges we have with creating open spaces, allowing our energy to move, and becoming a disturbing force in the world around us.
We also work with the emotional anatomy of anger and shame, and their relationship to vitality.  We look to un-do many of the repressive tendencies we have regarding these powerful (and potentially empowering) feelings held in the psyche.
We deepen into the practice of our nine fundamental core values, paying special attention to the deepening of our embodied presence, and the impact an attentive and enlivened  presence can have on those we work with.
We deepen into the psyche, and define for ourselves a sense of place and purpose. We explore ways to lay to claim our soul gifts, making a place for them in our lives, in order to fulfill more of our soul's purpose.
We work with the elemental force of fire, and practice relating to the impassioning and transforming energy nature of fire as a living presence around us, and within us.
Empowerment is learning to take our place in the world, and to extend our gifts towards those who would benefit from them.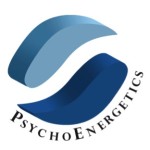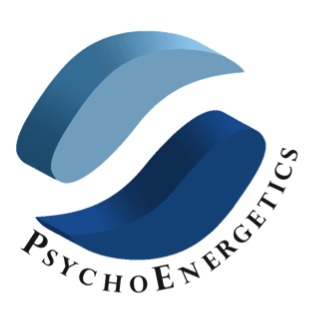 This Training Year will be offered in the PSEN US Site in 2018-2019 and in the PSEN European Site in 2020-2021
For more information about the PSEN US Training Group, please contact:
Jimena Galfaso
E-mail: jgalfaso@psentraining.com 
For more information about the PSEN European Training Group, please contact:
Verónica Lassus
E-mail: veronica@psentraining.com
"Becoming an embodied and mindful presence."